Here's good news for the fans of The Kapil Sharma Show. Chandan Prabhakar, who had quit the show along with Sunil Grover and Ali Asgar after the infamous mid-air tiff with Kapil Sharma in March this year, has returned to the show.
Also read: Comedy Company: Why Sunil Grover didn't team up with Kapil Sharma's rival Krushna Abhishek but opted for guest appearance
Chandan confirmed the news in a Facebook live chat saying he's returning to the show and had missed the show a lot. Chandan, who played the role of Chaiwala Chandu, has already started shooting for the comedy show.
Also read: Kapil Sharma gets no hike but instead halves his salary for The Kapil Sharma Show?
Elaborating on why he decided to rejoin the show, Chandan, who is Kapil's childhood friend, told SpotboyE that they are like brothers and issues do crop up between siblings but that doesn't mean they will break all ties.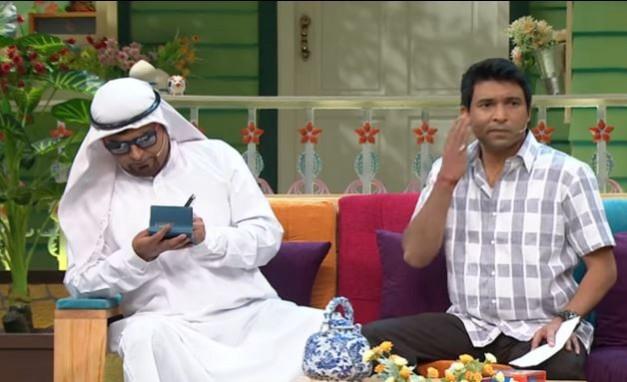 "See every action has an equal and opposite reaction. We are like family; I have spent half of my life with Kapil. If I make it a big issue, saying Mujhe zindagi mein tere saath kaam nahi karna (i don't want to work with you in my life) then it's not right. It's OK if I reacted then, but I can't stretch it for life. In a family, two brothers fight but that does not mean that they leave each other forever," he told the website.
Chandan had a change of heart after Kapil paid a visit to his house to meet his newborn and family and tried his best to reconcile their differences.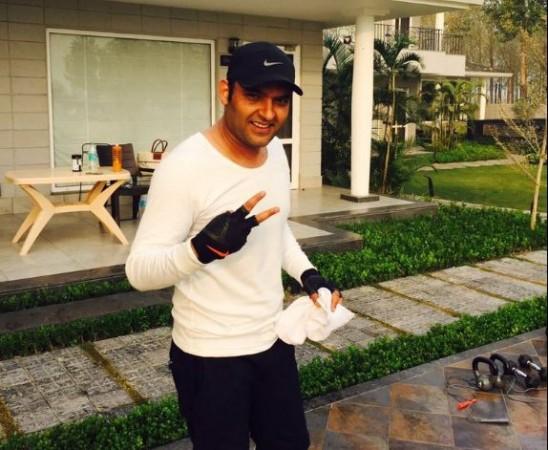 The comedian further said that unlike Sunil, Ali and Sugandha Mishra, he didn't take up any work after quitting The Kapil Sharma Show and instead took a break to be with his family. "If anything happened between me and Kapil, that is a personal thing. It does not mean that I will gang up with someone else," he added.
Meanwhile, Ali has joined hands with Krushna Abhishek's new show The Comedy Company, which will see Sunil making guest appearances.