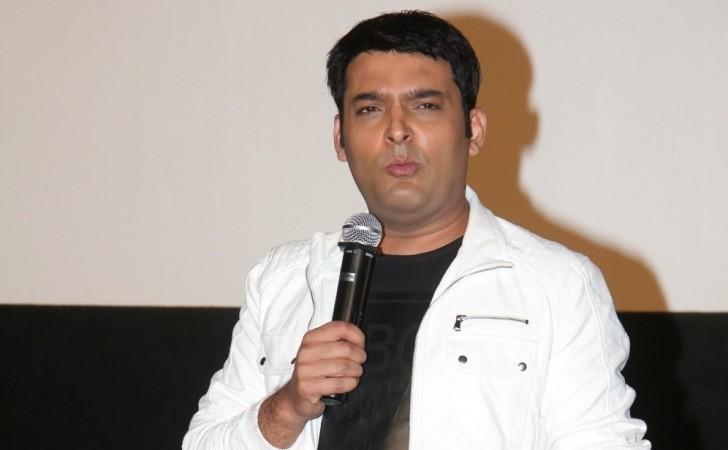 Comedian Kapil Sharma is now the perfect example of the person who dug his own grave. His misbehaviour towards his team members including Sunil Grover resulted to the downfall of the once top-rated show, The Kapil Sharma Show.
After Sunil, Ali Asgar and other team members, too, left the comedy show resulting in extremely low TRP thereafter. Kapil, on the other hand, got a lot of haters. There are reports that the comedian-cum-actor even tried to bring back his teammates and solve the issue but in vain.
It was also said that Kapil was expecting a 50 percent hike but controversies reversed the scenario. The recent update is that Kapil has halved his remuneration owing to the low ratings of the show, DNA reported.
According to DNA, a source told that the standup comedian and the channel have mutually decided to renegotiate the pay and it has been cut by almost half now. It looks like Kapil Sharma has finally realised the consequences of his one irresponsible act but nothing can be done now to make things right.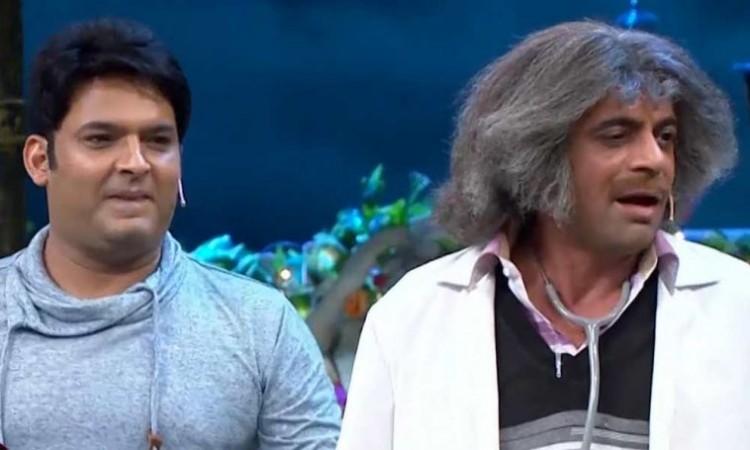 Earlier reports suggested that Sony channel had warned him and asked to bring Sunil and other members back on board; otherwise, Kapil needed to leave the show.
On the other hand, Sunil Grover is part of Sony as he appears in a few other shows as Dr. Mashoor Gulati and Rinku Bhabhi. The latest update is that the channel has roped in Kapil's rival Krushna Abhishek as host for a new show, The Drama Company. Ali Asgar and Sugandha Mishra will be part of it and Sunil will make guest appearances.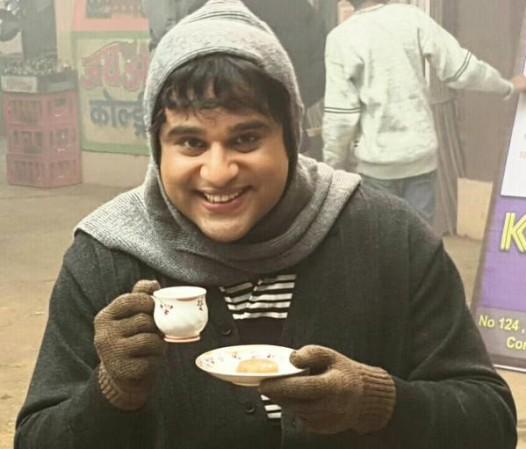 Watch this Sunil Grover special episode: