If Kapil Sharma's ill health, low Television Rating Points (TRPs) of The Kapil Sharma Show followed by the show going off air was not enough, now the buzz is that his relationship with girlfriend Ginni Chatrath is also over.
Kapil and Ginni were supposed to get married by the end of the year but with them parting ways, the wedding has been cancelled.
What! Kapil Sharma's close associate responsible for ruining The Kapil Sharma Show?
Apparently, the reason for the split is a female member of the Kapil Sharma Show, who was rumoured to have been dating Kapil, before the comedian-actor announced the love of his life Ginni to the world on Twitter.
A source close to Kapil told DNA: "This team member has been working against Kapil's interests all the time. But he refuses to hear a word against her. He is so emotional that he won't accept that someone so close to him can betray him and work against his interests."
"When rumours linking Kapil to this team member — spread by the team member herself - gathered momentum, Kapil thwarted those rumours by announcing his marriage plans with Ginny. Now, even that is off. This team member makes sure to isolate Kapil and everyone who comes close to him," the source added.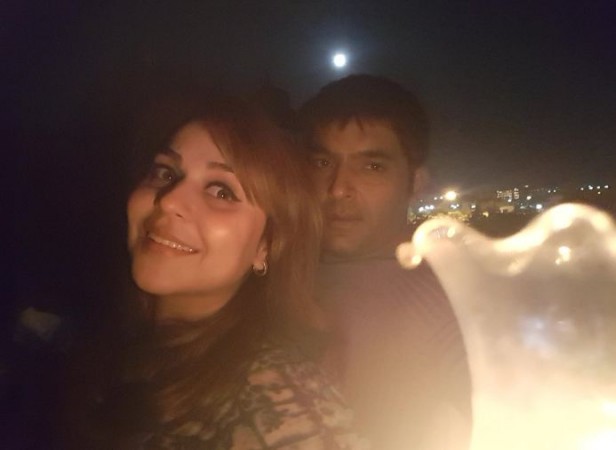 It was at the same time when the mid-air fight between Kapil and Sunil took place that the host of the show introduced his ladylove on his Twitter handle along with a cute photo. "Will not say she is my better half .. she completes me .. love u ginni .. please welcome her .. I love her so much:), " he had captioned the image.
While the report didn't mention the name of the female team member, we wonder if it is Preeti Simoes, the former creative director of his show, who was rumoured to be in a relationship with Kapil for several years. What's your thought? Tell us in the comments section below.