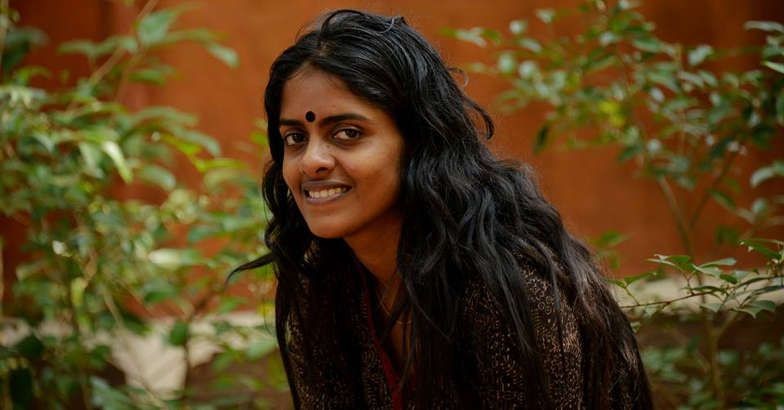 The short film "Memories of a Machine" premiered Saturday, Feb. 27, at the Bangalore Queer Film Festival (BQFF) 2016. The 10-minute movie opened to a positive response from the audience at the Max Mueller Bhavan.
The short movie, directed by Shailaja Padindala, showed a woman being recorded playfully on a camera in which she says about her first sexual encounter after she was asked by her friend to recollect those moments. Malayalam actress Kani Kusruti is seen playing the lead role in the short film.
Director Shailaja felt proud on seeing the good response from the audience during the premiere show of her movie. "A work of art is complete when it reaches the audience. It was a humble moment and I feel happy that the film premiered at the Bangalore Queer Film Festival. I'm waiting for responses from a couple of other international festivals too. Fingers crossed, Shailaja told International Business Times, India.
"Initially, I wrote the movie's script in my mother tongue Kannada. However, Kani was the only actress I could imagine doing the role in my movie. She is a popular theatre artiste in Kerala, who has also starred in some movies. As I believed her to be the right choice for the film, the Kannada script was then translated to Malayalam as she was not comfortable in Kannada," Shailaja added.
While watching "Memories of a Machine," the audience said they never felt it was a movie, such was Kani's portrayal of the role and the manner in which she talked to the camera.
Despite the film having been made in Malayalam with English subtitles, the audience, consisting of non-Malayalis and many foreigners, seemed to thoroughly enjoy it for its natural way of presentation. "I am a Kannadiga, but I enjoyed watching 'Memories of a Machine' nevertheless as the lead actress was brilliant. I never felt she was acting in it. It was as if she was living it," audience-member Kishan told IBTimes India after watching the movie.
Other Malayalam movies at BQFF
In the Malayalam category, Akhil Sathyan's documentary "That's my Boy" and Viju Varma's "Odum Raja Aadum Rani" were also screened during the BQFF Friday and Saturday.