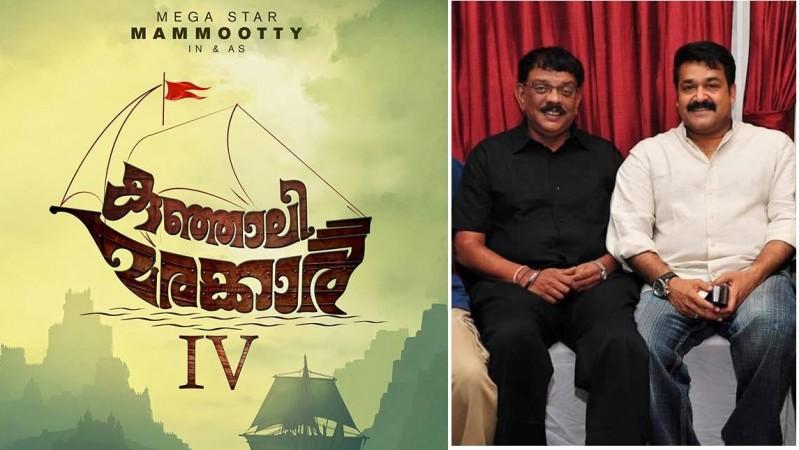 Mollywood superstar Mohanlal and popular director Priyadarshan recently confirmed their upcoming big-budget period drama - Marakkar: Arabikadalinte Simham.
According to reports, apart from Mohanlal, the film also has Telugu star Nagarjuna and Bollywood actors Sunil Shetty and Paresh Rawal. A few reports also suggest that the makers are trying to get a stellar star cast with British and Chinese actors.
Like the title suggests, the period drama revolves around the battle exploits of Kunjali Marakkar IV. And Mohanlal will be playing the role of Marakkar.
Tipped to be a semi-fiction film with bits of history and creativity, the shooting of Marakkar: Arabikadalinte Simham will begin in November. The movie's locations are expected to be set in ships, and reportedly, this will be the most expensive film ever made in Malayalam.
Priyadarshan had earlier revealed that he had put the ambitious project on hold to avoid a clash with filmmaker Santosh Sivan, who has also declared a Kunjali Marakkar IV film with megastar Mammootty in the lead.
However, Priyadarshan and Mohanlal have now released a dialogue promo from the movie.
Kunjali Marakkar was the title given to the Muslim naval chief of Zamorin (Samoothiri), the Hindu king of Calicut, during the 16th century. There were four noteworthy Kunjalis who had an impact in Zamorin's maritime wars with the Portuguese from 1502 to 1600. The fourth Kunjali Marakkar will be the subject for both Priyadarshan and Santhosh's movie.