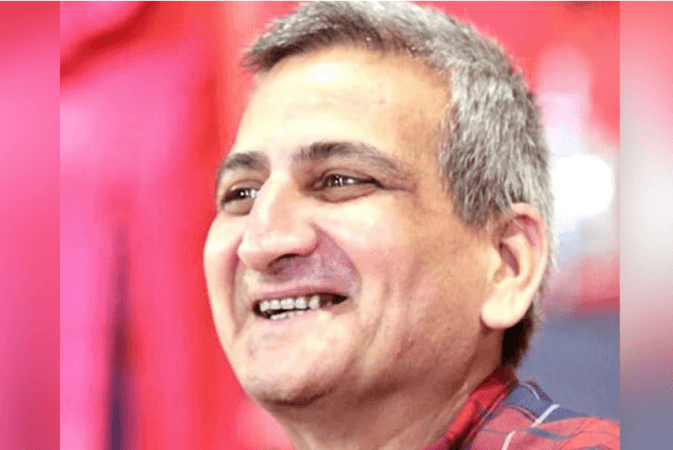 In a major breakthrough that comes almost after a week, the Indore police on Friday, July 20, booked a Mumbai-based journalist for allegedly abetting the suicide of Kalpesh Yagnik, the national group editor of Hindi publication Dainik Bhaskar in the city.
The woman journalist, identified as Saloni Arora, is reportedly a former employee of the publication and had been sacked. Since then, Arora had been threatening Yagnik that she would implicate him in false cases if the publication did not take her back.
Arora was in charge of a city page of the newspaper and had been transferred to Mumbai before being sacked.
The police have said that an FIR has been filed against Arora, 40, after an initial investigation was carried out. The statements of Yagnik's family members have also been recorded. Arora has been booked under Sections 386 (extortion), 503 (criminal intimidation) and 306 (abetment to suicide) of the IPC and Section 67A of the IT Act.
"The woman journalist has not been arrested yet and a detailed investigation is underway," the Press Trust of India quoted Additional Superintendent of Police (ASP) Shailendra Singh as saying.
The 55-year-old group editor was found on the floor of the three-storey building, which houses the publication's office, on July 12 and was rushed to the hospital. However, he is said to have died during treatment. While the newspaper had said that Yagnik had suffered a heart attack, the postmortem report revealed that he had several fractures on his body suggesting he could have jumped off the roof. However, no suicide note was found.
The woman journalist came on the radar as five days before Yagnik's death, he had met Additional Director General (ADG) of Indore Range Ajay Kumar Sharma and complained about a woman who was threatening him with false cases if he did not reinstate her in the job.
Yagnik had requested Sharma that his side of the story be heard if Arora files any complaint against him. The official then had asked him to hand over a formal complaint against the woman and the threats.
"But he did not demand any legal action against the woman journalist," Sharma added.