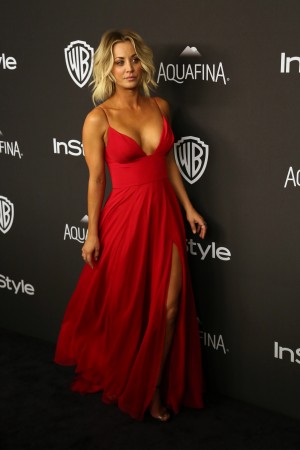 The Big Bang Theory is finally coming to a bittersweet end. But fans might get to see more of Kaley Cuoco portraying her fan-favourite character, Penny, in a supposed spin-off.
The Big Bang Theory has officially entered into its supernova stage as the ongoing season 12 is the last time when the world is going to see Kaley Cuoco, Johnny Galecki, Jim Parsons, and others portraying the award-winning characters.
Kaley Cuoco had earlier shared that if it was allowed, she would have portrayed Penny for more seasons. At the same time, she added that she "sobbed and sobbed and sobbed and could not form words. We all did. The entire cast were all together and everyone cried for about 30 straight minutes. We all hugged. It was kind of crazy."
Furthermore, there are chances that the story of Penny and Leonard won't end after the finale episode of The Big Bang Theory. The actress recently weighed in, by saying, "I would be interested in working with Chuck again, and these are Chuck's characters and it's really whatever he would want."
However, Johnny Galecki has stated that "The show could not continue without Jim."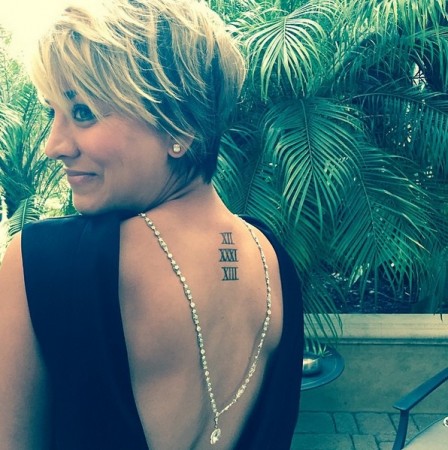 At the same time, Kaley has been very vocal about the finale of The Big Bang Theory. The actress, who is enjoying her married life with Karl Cook, penned a long message on her Instagram in which she talked about her emotions while playing Penny for 12 long years. She wrote: "This ride has been a dream come true and as life-changing, as it gets. No matter when it was going to end, my heart would have always been broken in two."
Meanwhile, Kaley Cuoco has something big plans for her fans. The Wedding Ringer movie actress is all set to voice the title role in the upcoming adult-animated TV series, Harley Quinn. The upcoming TV series is based on the life of Harley Quinn post her breakup from Joker. As per the actress, Harley "wants to lead the pack, which I find very appropriate for this kind of day and age and vibe that we're in... It has definitely been empowering."
It is not clear whether or not another Big Bang Theory spin-off will ever air but if it ever does, then it would be interesting to see how they will make the show interesting without the presence of Jim Parsons' character, Dr. Sheldon Cooper.