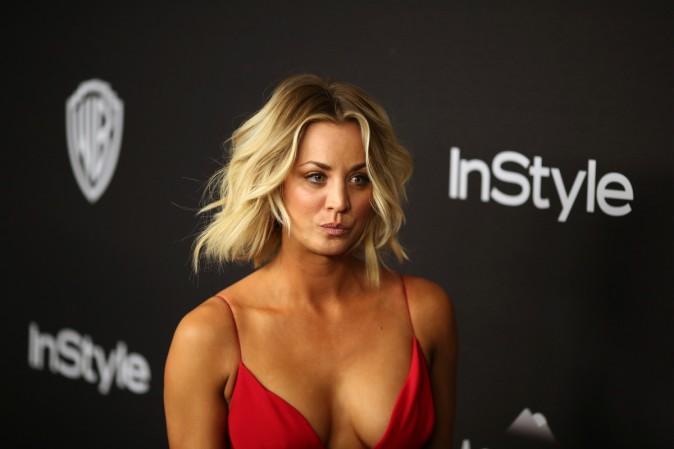 The Big Bang Theory is finally coming to an end. The Award-winning CBS' sitcom will have one more season before the show creators will conclude the story of all the lead characters. Following the news of the show's sudden ending, fans and celebrities are sharing their concerns and thoughts over the show. Big Bang Theory star, Kaley Cuoco recently posted a sweet message on her Instagram in which she talked about her deepest feelings towards the series.
Kaley Cuoco penned a message on Instagram in which she poured all her heart and emotions for the show and the love which she received in the last 12 years. The Wedding Ringer movie actress wrote, "This ride has been a dream come true and as life-changing, as it gets. No matter when it was going to end, my heart would have always been broken in two."
In The Big Bang Theory, Kaley Cuoco plays the role of Penny, the love interest of Leonard Hofstadter. The character's outgoing personality contrasts with all the primary male characters in the series. Kaley Cuoco's breaths life when she plays Penny and the show has been one of her most prominent work in her acting career.
The sudden decision to end The Big Bang Theory came after Jim Parsons decided to walk away from the series. The show tells the story of an ensemble cast and without Parsons' character, Dr. Sheldon Cooper, the future of the show was not possible.
Just like Kaley, even Kunal Nayyar, who plays a particle astrophysicist Rajesh Koothrappali in the show, shared his feelings. During his conversation with Entertainment Weekly, he said that he is sad and is "still trying to process" the news.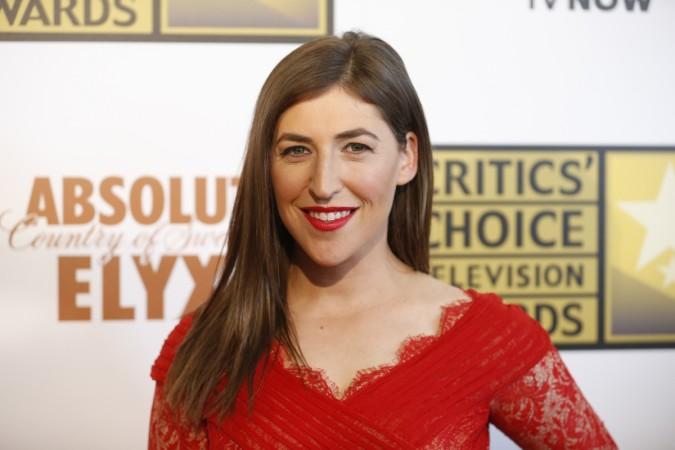 At the same time, the show's another star, Mayim Bialik is among those who are saddened and disappointed by the news of the show's cancelation. Bialik plays Amy Farrah Fowler, Dr. Sheldon Cooper's love interest in the show. She took to her website, Grok Nation, to express her disappointment, saying, "This is hard. I love coming to work and pretending to be Amy. She's a riot. She's me, and I am her. And soon she will not be mine to create."
The last and final season of The Big Bang Theory will premiere on September 24 on CBS.