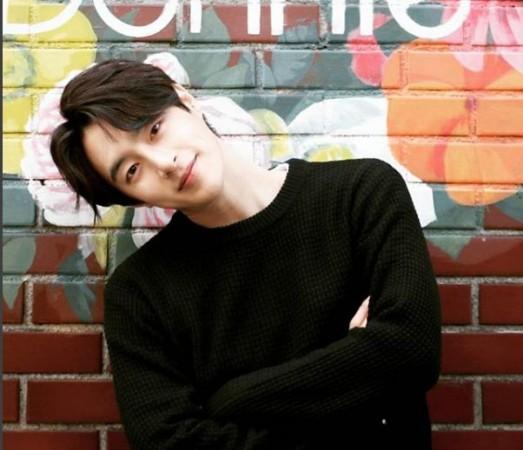 It won't be easy for the members of K-pop boy band 100% to hit the stage again after the sudden demise of the group's lead singer Seo Minwoo last month but they have decided not to cancel the upcoming tour of Japan called 100% Spring Concert 2018 – Blossom. The band members, who are still mourning the death of their colleague, don't want to disappoint their fans.
Seo Minwoo, 33, died of cardiac arrest at his home in Seoul, South Korea, March 25. The unexpected demise had cast doubts on the concerts planned in Japan.
TOP Media, management agency of 100%, in a statement obtained by AllKpop, announced that the band members have decided after much deliberation that they would keep their promise with their fans in Japan. The upcoming concerts, despite the demise of their lead singer, would be held as planned.
100% Spring Concert 2018 - Blossom concerts are scheduled to take place in Tokyo April 21 and in Osaka April 30. Rockhyun, one of the members of the band, is also scheduled to perform in Japanese musical titled Nostalgic from April 10 to April 12.
The band has four single albums and four EPs in Korea and Japan to its credit since it was formed in 2012, and have undergone several changes over the years. It originally had seven members but Lee Sanghoon left the group in 2014, followed by Woo Changbum in 2016. Minwoo passed away last month, so the band is now left with only four members -- Kim Rockhyun, Jo Jonghwan, Kim Chanyong and Jang Hyukjin.