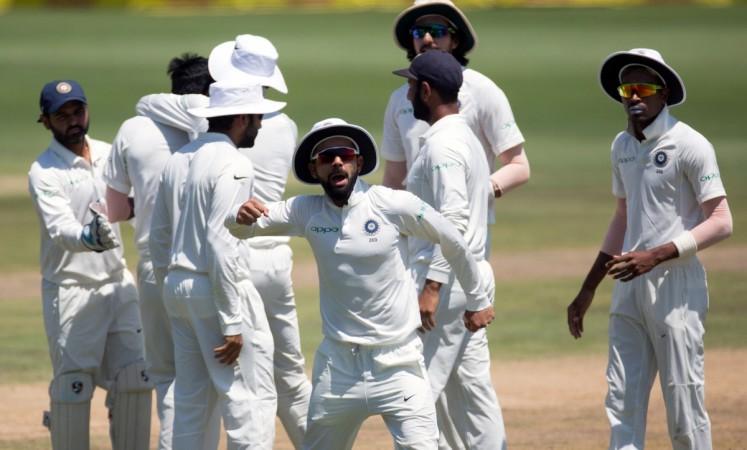 Langer has replaced Darren Lehmann, who resigned following the ball-tampering scandal.
The former Australia opener insists India tour in "three to four year's time" will be a big test.
Australia last won a series in India in 2004.
Newly-appointed Australia coach Justin Langer has said the Baggy Greens will be working towards winning overseas and that they can achieve greatness if they beat India in India during their tour to the Asian country in 2021.
Langer was announced as the replacement for former coach Darren Lehmann by Cricket Australia on Thursday, May 5. The 47-year-old, who has been handed a four-year contract, will begin working with the Australian team, across all three formats, from May 22.
The former opening batsman, who represented Australia in 105 Tests and eight ODIs before retiring in 2007, will be part of two Ashes series, World Cup in 2019 and World T20 in 2020. However, winning in India is "the ultimate", according to Langer.
He insisted that the "Mount Everest" of his career was Australia's 2-1 win over India in the Border Gavaskar Trophy of 2004. Notably, the Baggy Greens ended their 35-year-old drought for a series win in India by outclassing the hosts in a four-match series.
"There are some big tournaments coming up. We have got a World Cup, a T20 World Cup, a couple of Ashes – I get nervous when I start thinking about it," Langer told reporters, as quoted by cricket.com.au.
"But ultimately, if I fast forward it, the Indian Test tour in about three or four years' time, to me that's the ultimate," the coach added.
"We will judge ourselves on whether we're a great cricket team if we beat India in India.
"I look back on my career, the Mount Everest moment was 2004 when we finally beat India in India.
"We've got to get better at playing overseas, we become a great team if we win overseas and at home so that will be something for us to aspire to."
Warner, Smith's absence opportunity for others to make Australia stronger: Langer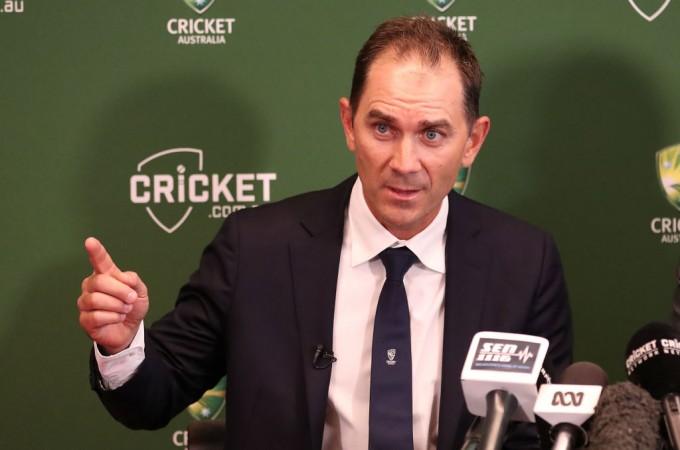 Meanwhile, Virat Kohli's Team India will be traveling to Australia later this year for a full-fledged tour, consisting three-match T20I and ODI series on either side of a four-match Test series.
The Asian giants, ranked No. 1 on International Cricket Council (ICC) Test rankings, are eyeing a first-ever Test series win Down Under.
The absence of Australia's seasoned campaigners — Steve Smith and David Warner, who are serving a one-year ban each following the infamous ball-tampering scandal, is expected to give the visitors the edge.
It remains to be seen if the former captain and the vice-captain will be able to find places for themselves in Australia's 2019 World Cup squad. Notably, their one-year ban ends in March 2019, weeks ahead of the quadrennial global spectacle.
Nonetheless, an optimistic Langer insisted the absence of Warner and Smith, gives them the opportunity to build the depth.
"It's hard to replace their runs and their experience. Over the next 11 months, there's a chance for some guys to take their opportunities ... to even make us stronger, and add to the depth. They [Smith and Warner] are like the cream on the top when it comes to big tournaments," Langer said.
"You can build the depth and then you've got some great players coming back in, that's a pretty exciting time."