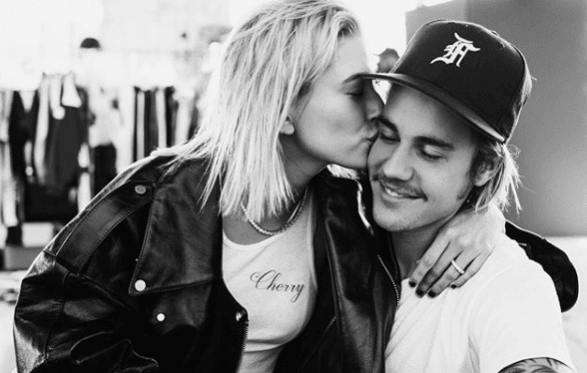 Justin Bieber was formerly in a significant relationship with Selena Gomez. Their millions of fans assumed that, despite all the breakups and fights, the No Brainer singer Justin and Selena will end up marrying each other. However, Bieber broke thousands of hearts when he announced his engagement to Hailey Baldwin.
There were rumours about Justin Bieber's personal life that he is engaged. The Canadian pop star then took to Instagram to confirm the news of his engagement. However, recent reports claim that Justin proposed to Haile with the same engagement ring he once offered to Selena Gomez.
According to OK! Australia, Baldwin is reportedly living Gomez's old life. The tabloid went on to compare Baldwin and Gomez's back tattoos, their collaboration with Adidas, and the big rock they flaunt on "that" finger.
According to the story, Justin once proposed to Selena with the same ring he recently offered to Hailey Baldwin and, "Selena didn't think about the ring again until she saw it on Hailey's finger."
It was recently reported that Justin invested a significant amount of time deciding the look and feel of the engagement ring. The ring is designed by The Jack Solow of Solow & Co. Inc. The Diamond Jewelers revealed that Justin decided to go with 18 karats yellow gold because this is what Hailey loves the most.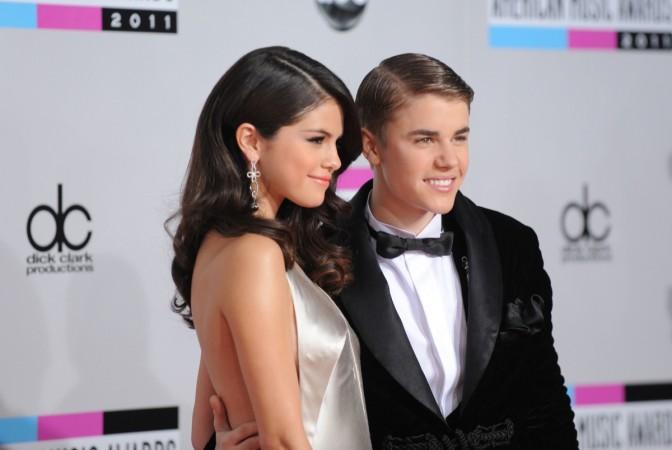 The statements by the diamond company completely debunk the recent allegation that suggested Justin using the same ring twice. Even Gossip Cop later debunked the allegations.
Meanwhile, a source told Entertainment Weekly that even though many think that Justin and Hailey took a hasty decision of getting engaged, the Baby singer is completely sure about his choice.
"Justin is in a really good place, and has been telling friends he's never felt more sure about a woman in his life," the source further added.
Another source revealed to E! News that the singer was reportedly planning to propose the famous TV personality for a couple of weeks before he actually did it. The newly engaged couple are enjoying their time before they finalize the big wedding day.