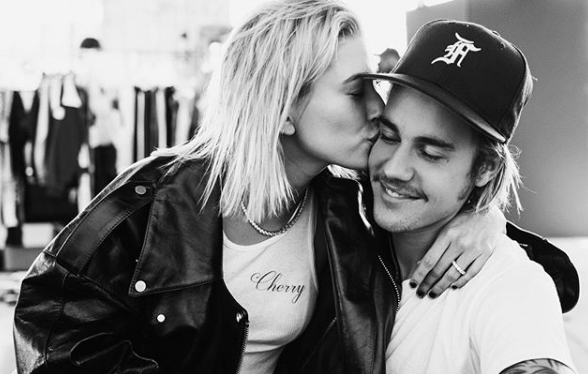 Fantastic news for Beliebers! Justin Bieber's fiancée Hailey Baldwin has posted pictures of "baby love" on Instagram.
Justin and Hailey went from a casual fling to an engaged couple really quickly. So it came as no surprise to Beliebers when it was revealed that they are already planning a baby.
Fans had hoped to see Justin getting married to Selena Gomez and the news of the singer's commitment to Baldwin broke their hearts.
According to Cosmopolitan, Hailey Baldwin recently uploaded a picture of a cute puppy on her Instagram stories. As of now, it is not 100 percent clear whether they have adopted this cute dog, who got lucky enough to get featured on Baldwin's Instagram stories. But the pictures are indeed adorable.
Given the fact Justin Bieber recently opened up about starting a family with Hailey as soon as they get married, it would be totally logical if the engaged couple has started their family by bringing a four-legged buddy in their life.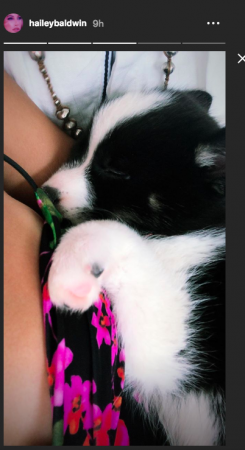 Meanwhile, the private lives of Justin Bieber and Hailey Baldwin are making headlines every day. It was recently reported that the celebrity couple has become parents.
Many even took to Twitter to spread the fake news.
One paparazzo even asked the same question to Justin Bieber. The Canadian singer gave a fitting replay to the absurd question and shut down the rumours once and for all.
"What's your deal, bro? You just seem too like, you just seem too normal to be doing this job... I just don't understand why you gotta try to get a rise, you know what I'm saying?"