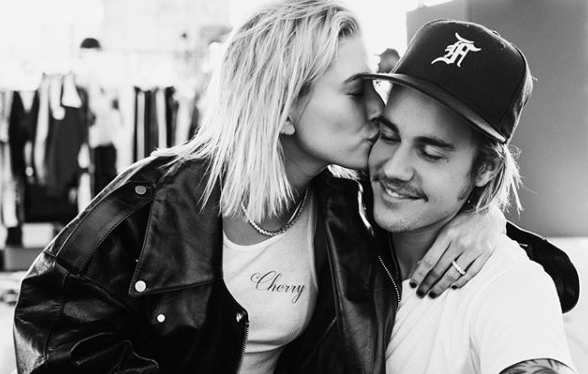 Wendy Williams recently talked about Justin Bieber and Hailey Baldwin's upcoming wedding. On her show, she even stated that Bieber's marriage with the celebrated model won't last for long.
On her show, The Wendy Williams Show, Wendy Williams reportedly talked about Hailey Baldwin's father, Stephen Baldwin, and even accused him of using the engaged couple in order to make a name for himself, reports MTV.
"I think the Baldwins look at Bieber as a cash cow... I think Stephen Baldwin likes to be more relevant again to young people in pop culture and Bieber is a quick way to do that. I don't believe that this is a marriage that will last."
This is not the first time when Wendy Williams has talked about Bieber's upcoming married life. Soon after Justin and Hailey announced their engagement and how the Canadian singer proposed the model during their trip to the Bahamas, Wendy showed her disdain towards them.
"I don't think this marriage will work. It's not good for her; It's good for him until he runs into Selena. But, I'm rooting for him."
However, it looks like no negative comments or backlash from anyone can hamper Hailey Baldwin's love for Justin Bieber. The couple was recently in the news after they decided to buy a huge mansion in Canada. At the same time, Baldwin gave a candid interview in which she revealed how she block out all the negativity which is thrown at her way.
"I don't think it's affected me really. I have learned to just try my best to ignore the negativity at this time so that I can enjoy this season of my life."
Apparently, this was not for the first time when Baldwin opened up about her true feelings. Soon after the couple announced their engagement, she expressed her excitement, writing, "Not sure what I did in life to deserve such happiness but I am so utterly grateful to God for giving me such an incredible person to share my life with!"
As of now, Justin Bieber and Hailey Baldwin's wedding details are not divulged to the fans. However, it was recently reported that the couple will have a traditional Christian wedding somewhere in 2019, which will be attended by their close family members and friends.