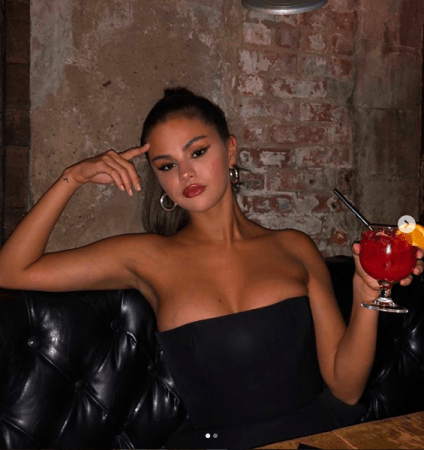 Justin Bieber and Selena Gomez were once madly in love. Their love for one another proved to their fans that sooner or later, Bieber will pop the question. However, despite Justin choosing Haley Baldwin over Gomez, the singer's life did not stop and the couple's engagement report was not enough to break her spirit.
In a recent interview with Elle, Selena Gomez talked about almost everything from leaving the internet to start working on NGO A21. Gomez recently sold her $3.3 million estates, she has also now put her Studio City bungalow on the market for a whopping $2.8 million. While Justin is planning a future with Hailey Baldwin, Gomez is "going back to simplicity. That's always who I've been. It's not me saying, 'I feel the best I've ever felt. It's me saying, 'I'm exactly where I am. And I'm so happy I'm in this place.'"
After splitting from The Weeknd, the singer spent both New Year's and Valentine's Day with Justin Bieber, which led many to believe that now they both are together. However, Gomez further added that earlier this year, she sat down with "some amazing women who were very close in my life. It was kind of a rough moment. And I just had all of them there, encouraging me, and it was one of those moments that you imagine when you're a youn g girl and you go talk to your aunts and your mom and you're like, This is what's going on in my life."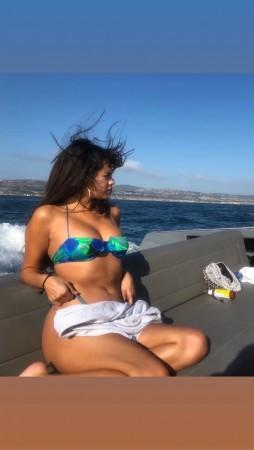 Justin and Selena first started dating almost eight years ago and their PDAs proved that they both are perfect for each other. Their affair hit many obstacles but even after breaking up for multiple times, they got back together. However, things changed completely for them when in March 2018, they decided to end their relationship for good. Since then, the Canadian pop singer stated seeing model, Hailey Baldwin and just after two months of dating, the couple announced their engagement.
Selena also talked about a song from her upcoming album which she will be singing for the rest of her life. While talking about the meaning behind her song, Flawless, the singer said, "Meaning through all your imperfections, you're flawless. You're not striving. It's me encouraging a younger version of myself. Even when you're imperfect, even when you're feeling worthless, you are flawless."