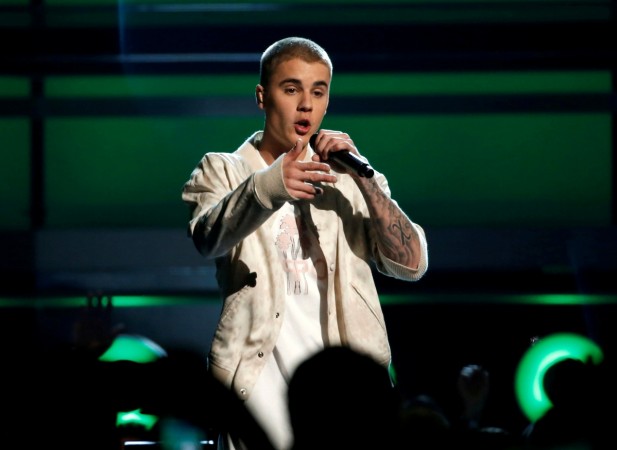 Justin Bieber has put a stop to all the rumors swirling around this past week regarding his engagement with Hailey Baldwin. The R&B singer took to Instagram to officially confirm the news that he, in fact, has decided to marry Baldwin.
The Instagram post, which was shared on July 9, shows two photos of the couple in black and white. Both of the pictures show Baldwin sitting on the singer's lap. In one, she is seen kissing him on the cheek, while in the other she is seen wrapping her arms around him.
Bieber, who was in an on-and-off relationship with Selena Gomez, gave a sweet caption for both the pictures. The Canadian star directed his message to his fans and wrote, "Was gonna wait a while to say anything but word travels fast. Listen plain and simple Hailey I am soooo in love with everything about you! So committed to spending my life getting to know every single part of you loving you patiently and kindLY."
The 24-year-old singer asked the famous television personality Hailey Baldwin to marry him in the Bahamas last Saturday. In the recent years, the singer has been known for his complete devotion towards Hillsong Church, headed by Paston Carl Lentz. In his Instagram post, he thanked God and even stated that the time for marriage proposal coincidentally fell on the seventh day of the seventh month.
Even before Justin made the news official, his parent's recent social-media posts appeared to support the engagement.
Justin Bieber's engagement has left his fans divided. While many of his fans are happy and excited for the singer, others are heartbroken and think that Justin took a hasty decision as he looked much better with his ex-girlfriend Selena Gomez.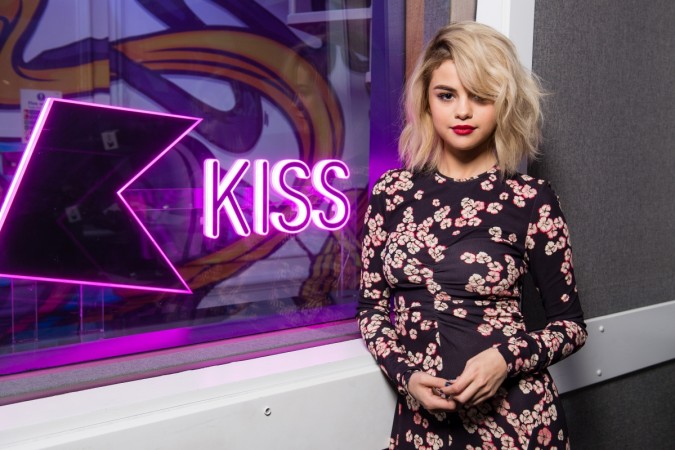 Before proposing Baldwin, Justin was in a relationship with Gomez for a short time. Fabs were relieved that Justin and Selena are finally going to settle down together. But their affair did not last long and they parted ways once again.