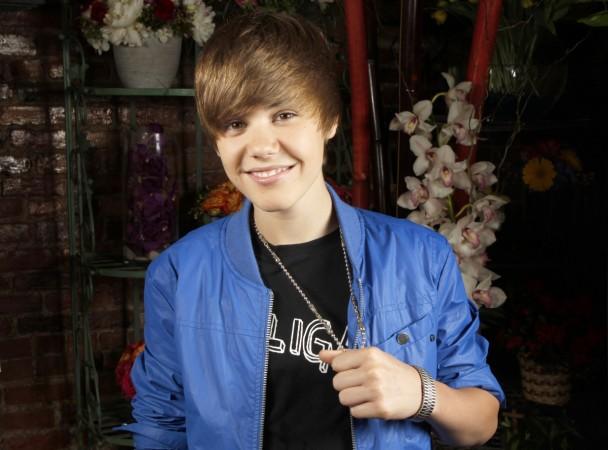 Singer Justin Bieber turned 24 on March 1 and this is what people closest to him – his parents and girlfriend Selena Gomez – did on his birthday.
The pop star's parents Pattie Mallette and Jeremy Bieber still seem to consider him as their little boy as they shared pictures of him taken when he was a little kid.
Selena Gomez, who is said to have started dating Justin again after a break, too did something beautiful and flirty for the Baby singer via an Instagram post.
Justin Bieber and Selena Gomez are reportedly rekindling their relationship. They were recently spotted having quality time together in Jamaica where they attended the wedding ceremony of Bieber's dad.
Meanwhile, the singer celebrated his 24th birthday with some of his close friends. They had lunch together before heading for MB2 Raceway in Valencia, California, for kart racing.
"Justin couldn't wait to hit the race track and let his adrenaline junkie side come out right away. He was very into it and was going faster than anyone," an eyewitness told with E! News. "He loved the challenge of racing his friends and he got very competitive about it. He was hooting and hollering having a great time. They all had a fun time and spent several hours at the track before leaving in limos and heading toward Beverly Hills."
The singer was spotted having a good time with his mom Pattie Mallette. However, his girlfriend Selena Gomez wasn't seen at his birthday bash.