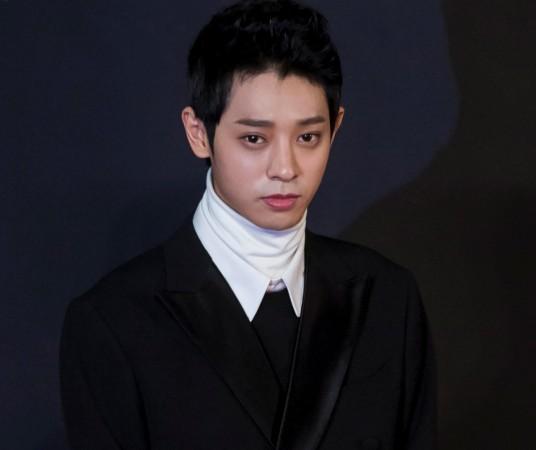 South Korean actor-singer Jung Joon Young, who has been in the centre of a sexual assault case, has submitted his phone to the prosecution for further investigation. The singer-actor recently revealed that he filmed his ex-girlfriend during sex.
His agency C9 Entertainment confirmed that Joon Young has submitted his phone to the police. "The prosecution requested that he voluntarily submit his phone, and so this morning he submitted it to the Eastern District Prosecutors' Office," his agency said in a statement.
Joon Young voluntarily submitted his phone to prove that the video, which was taken from his phone for fun with consent from both the sides, was deleted. His agency also said that they will completely cooperate with the police in any further investigation.
Last week, the police arrested the actor on charges of sexual assault filed by his ex-girlfriend. However, his agency later clarified that his ex-girlfriend has some "misunderstanding," but the issue has been sorted out now and she has dropped the charges.
In a press conference, the actor apologised to his fans for the controversy. "I didn't think that something that we did as a joke at the time would cause such a big controversy. It was a big fault of mine that I thought everything would be okay if I knew I was innocent. I apologise to the program that I'm on and the people on it. As for what to do on those shows, I will follow whatever they decide. I will also follow diligently to the additional investigations," Joon Young said during the press conference.