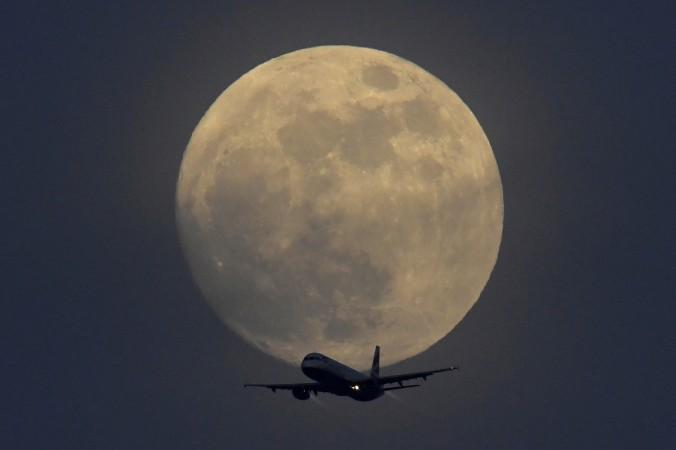 Its time for a night full of emotions and transition as the full moon is here. This time it is going to be a strawberry full moon night on June 27, 2018, named so because it is believed that strawberries start to ripen during this full moon time.
The moon's position in Capricorn is a shift that could make those who fall under this zodiac sign uncomfortable but the end will be satisfying, says astrology. The zodiac signs that are under the influence of this full moon are going through a transition of growing up or experiencing a push into adulthood.
Ruled by cosmic disciplinarian Saturn, this moon teaches us to gain mastery over emotions, lest they control us, caution the astrologers. "Under this full moon, we can develop a better sense of when it's safe and appropriate to express our feelings, and when we're better off keeping a stiff upper lip," notes astrology.com.
Since Cancer in zodiac is influenced by the Sun and Capricorn by the strawberry full moon, Cancer, Capricorn, Aries, and Libra -- the four zodiac signs will feel the effect of the strawberry full moon to the maximum extent. It is generally believed that these four cardinal signs are natural-born leaders and trendsetters, which means they can lead the way to adulthood easily.
A transition is always a challenge and never an easy one, hence, these four signs will experience a difficult time than the other zodiac signs, say astrologers. The four signs under influence of this auspicious full moon will be forced to face some difficult emotions this time, caution the zodiac write-ups from different astrology websites:
Capricorn
The full moon will direct you into some introspection that will lead them to feel a slight discomfort when you try to compare with others. Instead of thinking what is wrong with the people around you, its time to think what's making you so different from them. Get ready for an emotional transition and be prepared for it, but don't worry whether the result will be peaceful or not.
Cancer
The full moon in Capricorn is going to make you experience the need for self-love. It's time for you to give less importance to what other people think about you. It's more to do with what you think of yourself. You will have to remove the dependency element in your life and stand on yourself. It is time to celebrate your success and capabilities rather than waiting for other people to do it for you.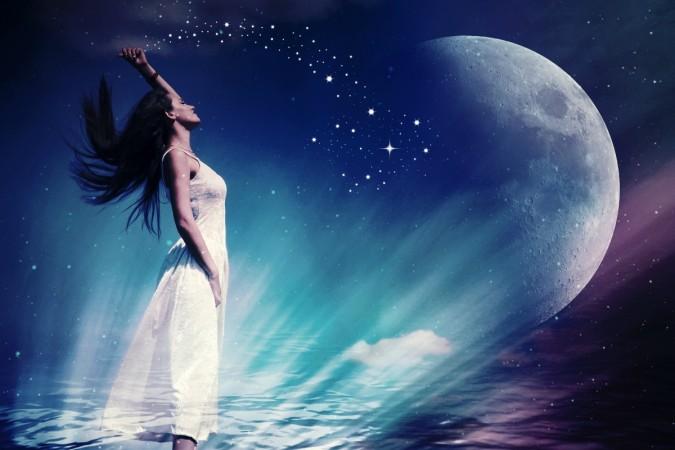 Libra
It's time to start putting yourself first. The one nature of Librans is that they will always put others' needs before their own, but this time things need to change a little. Allow yourself to get the much-needed self-care because you can only help other after you help yourself.
Aries
The full moon will make your emotions very transparent to people around you. Whatever you feel will be visible to others around you. It's best that you take this full moon time to stay at home. Keep yourself busy and try to avoid people from noticing your dark and twisty thoughts.
Overall, this full moon will bring about a drastic change in your emotional self. The transition will be tough for all zodiacs as they might deal with some challenging and tough emotional situation that can take place at home, office or among friends but its just a phase and it will pass, say these astrology websites.