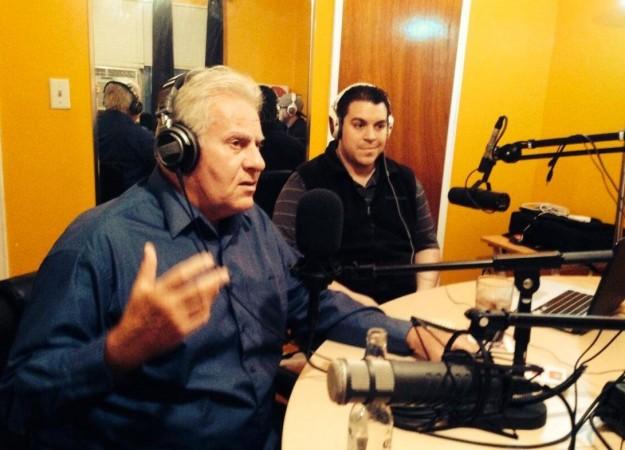 Former WWE wrestler and Hall of Famer Tommy Sullivan, aka 'Luscious' Johnny Valiant was killed in a road accident in Pennsylvania Wednesday morning (April 4). He was 71.
Valiant was reportedly mowed down by a pick-up truck in Ross Township, WPXI reported. According to police, the former wrestler was hit by the truck when he tried to run across a busy road.
"We do have witnesses. There was other traffic on McKnight at the time, so we were able to speak with people who actually witnessed the accident," Ross Township Det. Brian Kohlepp was quoted as saying by WPXI.
WWE said that it is saddened to learn about the death of the former WWE wrestler.
Who is "Luscious" Johnny Valiant?
Valiant began his wrestling career in 1969 and won the first WWF Tag Team championship alongside his stage-brother Jimmy Valiant in 1974. They won the second Tag Team championship in 1979.
After his stint as a wrestler for years, he went on to manage WWE's one of the greatest wrestlers Hulk Hogan in the 1980s and then Brutus "The Barber" Beefcake.
WWE wrestlers paid tribute on social media
Luke Gallows tweeted: "R.I.P Luscious Johnny Valiant....Always kind to me and very helpful early in my career."
WWE ref, Jimmy Korderas said: "He was always kind to me. Thanks for the laughs JV."
Brian Heffron, aka WWE's The Blue Meanie, tweeted: "He was so talented, so witty and vastly under rated. Rest In Peace Johnny."