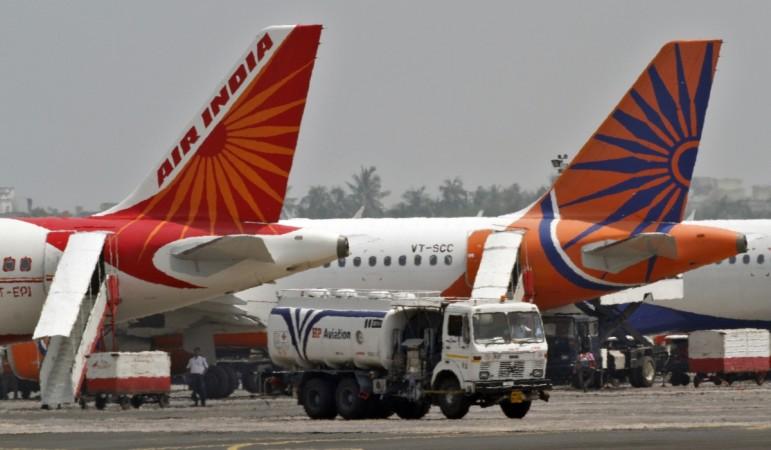 State-run Jawaharlal Nehru Port Trust (JNPT) is expected to buy the Air India's iconic former head office in Mumbai for an estimated Rs. 2,000 crore by the end of the current financial year, Mint has reported.
Both the parties, JNPT and Air India are calculating their individual valuations for this iconic building situated at Mumbai's Nariman Point. The money raised from this sale will be used to pay off a part of the national carrier which it has taken from the multiple financial institutions.
The amount of Rs 2000 crore for this 23-storey building is expected to boost the debt-laden Air India as it will surpass the previous realisation. At current levels, the net debt of Maharaja is Rs 55000 crore which includes Rs 21,000-22,000 crore of aircraft debt. The national carrier is reporting losses since last decade and has also witnessed a muted response from the potential investors in the recent privatisation attempt.
The iconic building served as the corporate headquarters for Air India until 2013 after which the head office was shifted to New Delhi. Currently, the building which is spread over 220,000 sq ft have multiple floors vacant overlooking the Arabian Sea and have been rented out to companies including the directorate general of shipping, State Bank of India, and Tata Consultancy Services Ltd.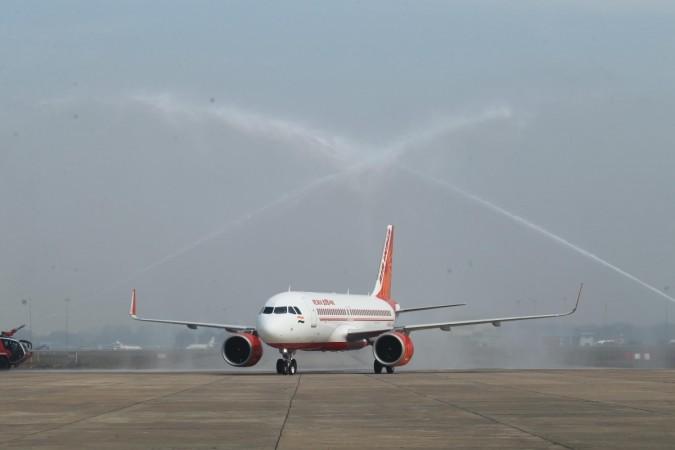 In July, the property consultants had estimated that Air India could fetch about Rs 700 crore from the sale of this building, far below what the same building would have fetched a decade earlier. Apparently, Nariman Point, once among the world's office locations, has lost its significance. The companies prefer Mumbai's Bandra Kurla Complex office hub.
There are few challenges which real estate advisory firm Liases Foras' managing director Pankaj Kapoor had highlighted to Mint in July and had said, "The buildings at Nariman Point are old and are not conducive to setting up modern offices with large floor plates and automation facilities." He also had added that the Air India building could only fetch the airline about Rs 650-700 crore.