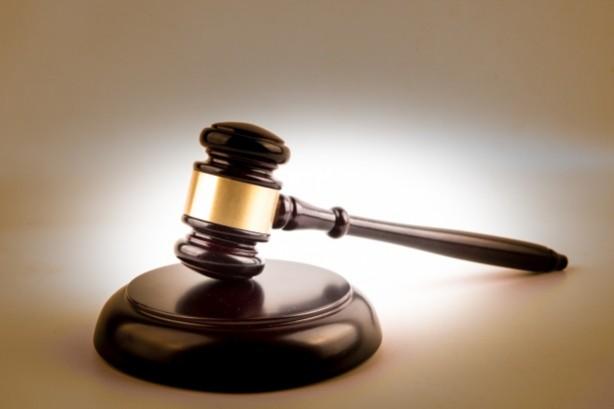 The J&K government on Tuesday appointed Aseem Sawhney, a lawyer representing one of the accused in the Kathua rape and murder case as the additional advocate general.
A notification, issued by the State Law, Justice and Parliamentary Affairs Department on Tuesday, revealed the names of 15 lawyers who have been appointed as law officers in various capacities for the Jammu wing of the J&K High Court.
Sawhney is believed to have represented one of the main accused in the rape and murder of an 8-year-old tribal girl in the Kathua district of Jammu region, which is currently being heard in the Pathankot Court in Punjab.
However, Sawhney told the Indian Express that it was his father who is the main counsel in the case and that he had not appeared in any of the case hearings since July 2.
He further said that he examined two of the 10 prosecution witnesses whereas the rest were examined by his father.
The Kathua rape and murder incident of an 8-year-old girl shook the entire nation, which stood for the victim and her family. The Crime Branch, J&K Police, which was handed over the case investigation, arrested a total of seven persons including four police personnel who were charged with destroying the evidence and corruption.
The girl who disappeared from her home in Rasana village of Kathua was found dead a week later, a kilometer away from her residence by the locals.
She was allegedly held captive in the prayer hall of a temple by the accused, Sanji Ram who allowed her to be raped and drugged by several men over a course of one week.
The incident also led to a lot of communal tension in the area with various Bharatiya Janata Party(BJP) ministers and the families of the accused taking out a public rally demanding that the case investigations be shifted from the State Police to Central Bureau of Investigation (CBI).
In fact, the lawyers of the Jammu Bar Association also staged a solidarity rally for the accused in the court premises in Jammu.
In May, the Supreme Court ordered for shifting of the case from the J&K to Punjab.