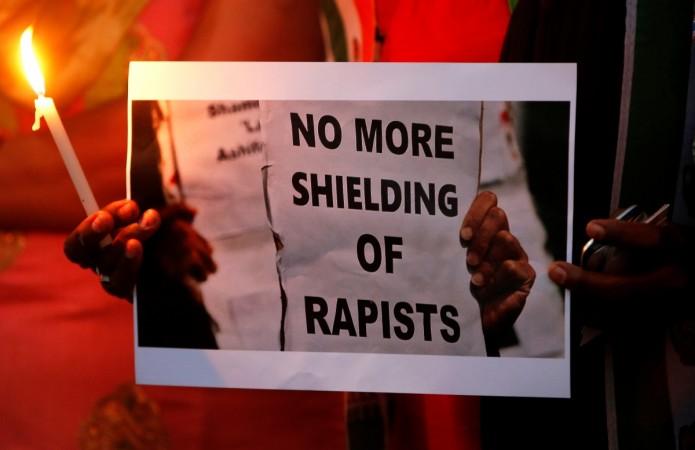 The Supreme Court on Monday (May 7) transferred the case of brutal gang-rape and murder of the eight-year-old girl in Jammu and Kashmir's Kathua district to Pathankot court.
The apex court has also rejected the plea, filed by two of the accused seeking to transfer the case to the CBI from the police.
The SC took this decision after the victim's father filed a plea to move the trial to Chandigarh as he feared for the safety of his family, a friend and their lawyer Deepika Singh Rajawat.
On April 26, the top court had also given a stern warning and said it would transfer the Kathua gangrape-and-murder case to another court in the "slightest possibility" of lack of fair trial. It said that it was a "real concern" to hold proper prosecution.
"Our first and constitutional concern is to ensure fair trial, protect the lawyer for the victims and, if necessary, transfer the case," Chief Justice of India Dipak Misra had said.
Rajawat had also sought transfer of the trial after she had faced huge obstruction from lawyers at a Jammu court when the chargesheet was being filed.
The chargesheet was filed by the Kashmir police's Crime Branch, who is responsible for investigating the case. They had filed the main charge sheet against seven persons and a separate charge sheet against a juvenile in a court in Kathua district last week. The details of how the minor was kidnapped, drugged and raped inside the temple were listed and had caused immense public outrage.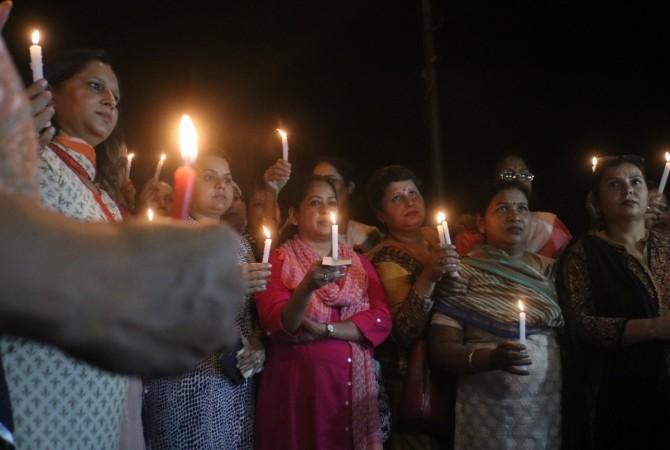 Kathua Rape Fact File
In January, retired revenue official Sanji Ram had conspired to drive away the Bakarwal tribe, a nomadic tribe, from the Rasana area in Kathua.
He discusses the matter with his nephew and provokes him to take avenge the tribe. Ram's nephew had been assaulted by them a few days ago.
The nephew agrees to kidnap the minor and shares his plans with his friend Parvesh Kumar.
The two then buy local chemicals to sedate the victim.
Ram and his nephew then abduct the girl and take her to a nearby forest where she is sedated and raped by the nephew, who is a minor.
They then lock her in a temple. The nephew then calls Ram's son Vishal Jangotra in Meerut and asks him if he wants to rape her.
Her family filed a police complaint and the hunt for the eight-year-old begins
Vishal reaches Rasana, where he and the nephew sexually assault the girl. The little girl was raped multiple times, even by police officer Deepak Khajuria.
The girl is then strangulated and the nephew hits her head with a stone twice. Her body is then dumped in the jungle.
The girl's body is found by a local January 17.