In a span of one year, India became more familiar with 4G on smartphones than it did in the last couple of years. Reliance Jio's entry marked a significant change in the country's telecom industry, which on one hand benefitted consumers and on the other hand, resulted in a chaos for incumbents such as Airtel, Vodafone, Idea Cellular and others.
Being the only 4G LTE network in the country then, Reliance Jio benefitted users with high-speed mobile internet most of the time. Existing carriers failed to catch up initially when Jio offered free services followed by low-cost data plans, but the competition got intense as leaders – Airtel and Vodafone — started offering Jio-like bundles.
Despite ending free services, Reliance Jio managed to stay ahead of others with its extremely cheap tariffs and offers under Jio Prime Membership. In September alone, the telco added over 5 million subscribers, to the already added 130+ million customers over a year's time. But analysts have been sceptical about Jio's continuance in offering affordable bundles for a long time.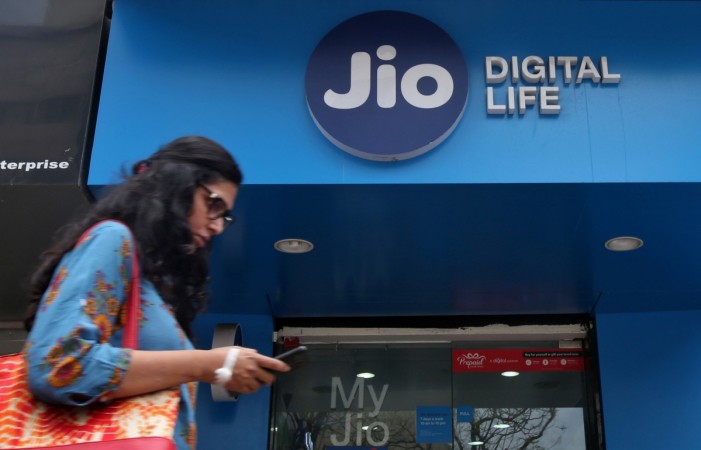 According to a report by OpenSignal, the Mukesh Ambani-led telecom operator, which shot to unparalleled fame in the shortest period of time, is going to increase the tariffs in 2018 – the year India is expected to become a fully 4G nation.
"After a year of free and steeply discounted data pricing, Jio may make 2018 the year it raises prices. That could level the playing field for India's operators," the report said.
Speaking of India becoming a "fully 4G nation" next year, the current year has already shown signs of that. According to TRAI's data for the quarter ended June 2017, out of 4.2 million terabytes of data used in India, 3.9 million TB was accounted for 4G. That's a massive 500x increase compared to the 4G data usage from a year ago, which was at 8,050TB.
As per Crisil's predictions, India's mobile data subscribers are likely to double to 80 percent in the next five years and mobile data usage will multiply 4x times by 2022.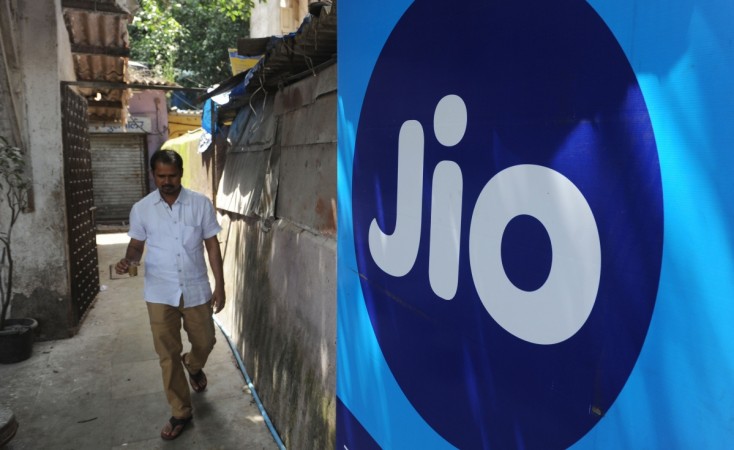 Even though 4G will be widely available across India next year, it isn't going to be without sacrifices. While India ranks second in the world's fastest growing telecom market, the data speeds in the country are at the lowest spot among 77 countries, OpenSignal's latest "State of LTE report" revealed.
Due to a sharp rise in the adoption of 4G in India, the network congestion has resulted in slower speeds. The moment Jio's free data giveaway ended in April, the speeds rose from 3.9Mbps to 5.8Mbps over the course of six months.
"While LTE availability saw a meteoric rise, the same cannot be said of 4G speeds. In our latest State of LTE report, India occupied the lowest spot among the 77 countries we examined, with average download speeds of 6.1 Mbps, over 10 Mbps lower than the global average," the report added.
But slow speeds did not impact Jio's expansion, as it managed to rock 4G availability. Users had access to Jio's LTE network 91.6 percent of the time in just six months of its launch, much ahead of its rivals. In the next six months, the network improved to offer connectivity 95.6 percent of the time.