Ever since Jio's entry into the Indian telecom sector, it feels like we are living in a different world. High-speed mobile internet, which was a luxury, has become a basic necessity for millions of smartphone users across the country.
With affordable rates on 4G data and attractive bundles, Reliance Jio became the world's fastest growing technology company, and it has added millions of users in a remarkable growth. But the competition Jio imposed fast-tracked India's 4G adoption like never before. Incumbents joined the race by offering competitive voice and 4G data bundles, but the state-run telecom operator BSNL lagged behind with its 3G network.
Smartphones without 4G these days are looked down upon, and if a network doesn't support the bandwidth, it gets treated the same way. But BSNL isn't the one to remain in the shadows for long.
BSNL confirmed that it is going to launch 4G LTE services for its 100 million subscribers starting January next year.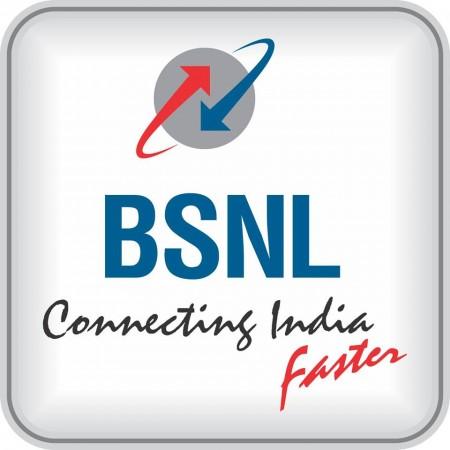 "We have a different strategy for 4G like one is to utilize Wi-Fi route of 4G and for that we have already installed 15000 Wi-Fi hotspots which are 4G enabled and second is to go classical route like LTE which we will begin in January," Anupam Shrivastava, Chairman, and Managing Director, BSNL, told Gizbot in an exclusive interview published on Thursday.
Shrivastava also revealed that Nokia and ZTE are installing 4G equipment starting from the West and South Zone and then in North and East Zone. The telco also wants to expand its network of Wi-Fi hotspots to 100,000 over the next two years.
Despite lacking 4G support, BSNL has managed to stay in the game by offering free voice call and affordable 3G bundles. The telco is already offering 4G phones such as Bharat 1 bundled with offers like unlimited voice and data for Rs. 97 per month. We reviewed the handset recently and found it quite a competition to the lauded JioPhone.
Furthermore, BSNL is planning to partner with other OEMs to offer similar bundles with third-party hardware, and it's already in talks with Lava, Shrivastava added.