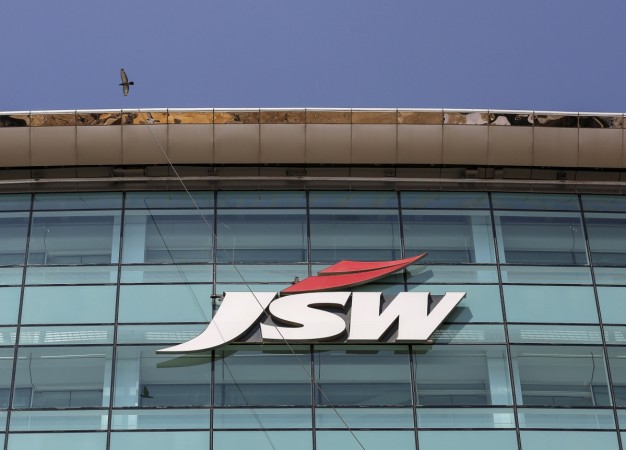 Sajjan Jindal-owned JSW Energy on Wednesday confirmed that it is acquiring 100 percent of Jindal Steel Power Ltd. (JSPL)'s 1,000 MW power plant located in Chhattisgarh, that is owned by brother Naveen Jindal. The deal is expected to be completed in June 2018.
The enterprise value of the deal is reportedly valued at Rs. 6,500 crore.
The deal would reportedly help JSPL to recover its debt, while giving JSW Energy a foothold in the Indian coal industry. In a statement to the Bombay Stock Exchange (BSE), JSPL said in order to streamline its cash flows, the board of Jindal Power (a subsidiary of JSPL), had formed a committee of directors, called the restructuring committee.
The committee would evaluate restructuring options, such as a scheme of arrangement. It also said the final value of the deal may differ upon the achievement of the power-purchase agreements, which is subjected to a minimum of Rs. 4,000 crore, plus the value of the net current sales.
"As part of monetisation plans already advised, JSPL has been looking to generate cash flows from select divestments to be in a much stronger position to meet all its liabilities and emerge as financially strong and sustainable company in 2016-2017," JSPL said in the statement to the BSE.
The acquisition deal, which was supposed to be inked last week, was delayed due to differences emerging on both sides on payments modality and valuation.
"Serious differences have emerged from both sides in terms of valuation and payments modality. The transaction was expected to close on Wednesday and in fact JSW Energy had scheduled its announcement in the capital on Thursday," the Economic Times had quoted a source as saying last week.
However, with the deal now finalised, the acquisition will be subjected to shareholders' approval as well as a green signal from the Competition Commission of India.
The Jindal Steel and Power Limited stock was trading at Rs. 67.85 at around 10.40 a.m. on Wednesday, down 1.67 percent from its previous close, while shares of JSW Energy were down 0.75 percent and trading at Rs. 66.10 apiece.
[1 lakh = 100,000 | 1 crore = 10 million | 100 crore = 1 billion]