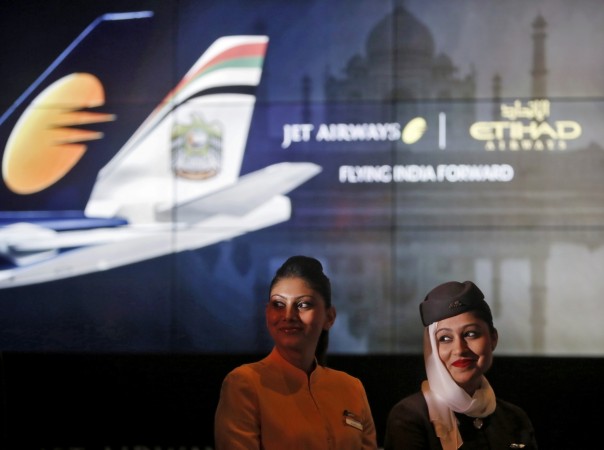 Four years after India's full-service carrier Jet Airways brought Etihad Airways on board by offering 24 percent stake, the Naresh Goyal-owned firm could see a new stakeholder: Emirates. Of course, this is currently in the realm of speculation.
Abu Dhabi's national carrier Etihad had picked up the stake in Jet Airways for $379 million in April 2013. However, its investments in Italian airline Alitalia and Germany's Air Berlin have become unproductive, raising the possibility of a merger with bigger rival Emirates, says the Economist.
Read: India's domestic air traffic rises 15% in April
Alitalia reporting bankruptcy two weeks ago and Air Berlin posting record losses of $739 million for 2016, coupled with falling crude oil prices, could push the Abu Dhabi-based carrier to two "radical" options: "closing down Etihad and even seeking a merger with Emirates," the magazine reported in its May 13, 2017 issue.
Etihad holds 49 percent stake in Alitalia and 30 percent in Air Berlin. But Emirates is "not keen" on buying Etihad, because two hubs would be daunting task.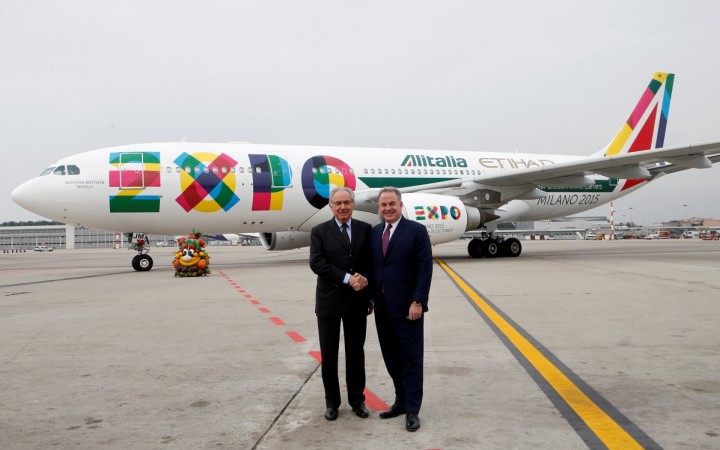 Emirates is equally in trouble, with net profit for 2016-17 falling 82.5 percent to $340 million from $1.9 billion, the first annual drop in five years, mainly due to currency fluctuation that cost $572 million.
Simultaneously, fuel costs rose 6 percent to $5.7 billion despite oil prices remaining soft since the carrier added capacity during the year. The airline carried 56.1 million passengers, an increase of 8 percent over the previous financial year.
Oil prices remained weak was also a contributor for margins getting affected since spending power of many of its customers from energy companies have reduced travelling in business class, the magazine said.
The current fiscal is likely to be worse, since it has reduced almost a fifth of its 126 weekly flights to the US, mainly because of the ban on carrying electronic devices such as laptops as cabin baggage by passengers from eight West Asian countries to the US.
A month prior to that, the Trump administration had imposed a ban on citizens of six Muslims travelling to the US.
On Friday, Jet Airways shares ended almost flat at Rs. 519 on the BSE. The company will be declaring its Q4 and FY2017 results on May 30. The BSE Sensex ended 30 points higher at 30,464.