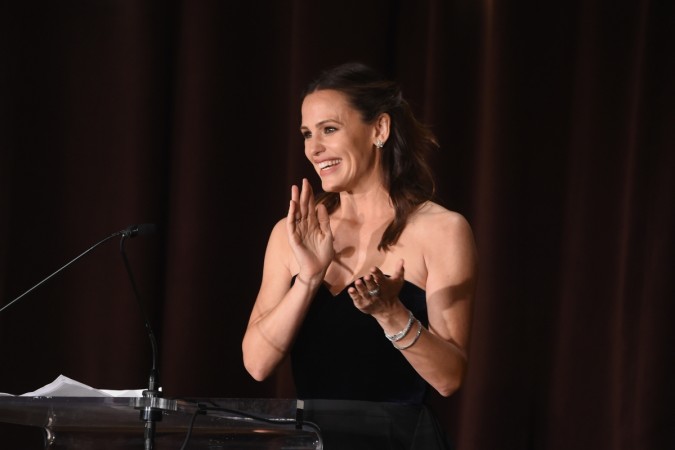 Ben Affleck and Jennifer Garner have finalised their divorce in October. The Peppermint movie actress is reportedly dating businessman John Miller -- CEO of Cali Group.
The new couple is trying not to rush into this relationship but a recent report allegedly claimed that Jennifer and John are now moving in together. The inaccurate story was soon debunked by a fact-checking website.
Ben Affleck and Jennifer Garner are a rare Hollywood story. The couple stayed married for 10 years and even after ending their marriage, they both remain on good terms with each other. Jennifer has helped Ben in recovering from his alcohol addiction. At the same time, Ben has always stated that Jennifer is a wonderful person. After splitting, they both tried to take things slow in their respective lives.
As per alleged reports, these days, Jennifer Garner is reportedly linked with John Miller, the CEO of the company which focuses on transforming restaurants and retail industries. As per a recent report by InTouch, the couple who has been dating only for a few months are now moving in together to start a life together.
"She knows some people think it's too soon, but now that their romance is no longer a secret, they want to be together 24/7," an alleged insider revealed. "They're already talking about getting married – and Jen hasn't ruled out having kids with John, too."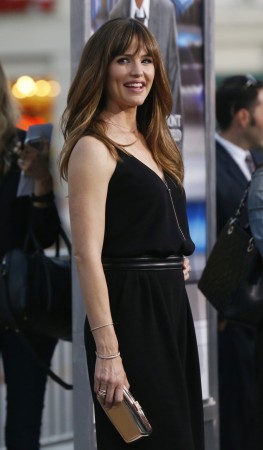 The suspicious insider went on to add that since Jennifer Garner and John Miller have been dating for a few months only, the actress's friends are really worried about her future. As per her friends, the mother of three beautiful children is taking a hasty decision of moving in with John, who reportedly is only using the acclaimed actress to raise his own profile. However, as per the insider, the actress is convinced that after Ben Affleck, Miller is "the one."
The absurd claims were soon debunked by Gossip Cop. The fact-checking website is assured by a close source that Jennifer Garner and John Miller aren't moving in together.
Fans of Jennifer Garner know that Jennifer Garner has always given priority to her family, especially to her kids. It was noted a couple of weeks ago by a reliable source that she does not refer John as boyfriend and even the businessman understands that for Jennifer, her family always comes first and she can only meet him when she is not busy with her children.