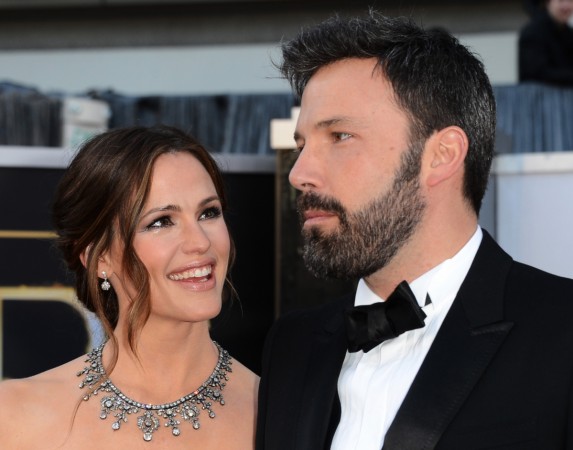 After ending her decade-long marriage and taking extra care of her estranged husband who battled alcohol addiction, Jennifer Garner is finally moving on in her life. As per recent reports, Peppermint star is reportedly in a serious relationship with the CEO of a company that owns Misco Robotics and CaliBurger restaurants.
As per a report by Us Weekly, after finalizing her divorce with Ben Affleck, Jennifer Garner has reportedly moved on in her life. As per the reports, Jennifer is reportedly dating businessman John Miller, who is the CEO of Cali Group — the company which focuses on using technology to transform the restaurants and retail industries.
Just like Jennifer Garner, who was previously married and had kids, John Miller was also married to an ace violinist Caroline Campbell. As per an alleged insider, Jennifer Garner and John Miller are reportedly together for the last six months and their relationship is getting pretty serious.
"Jen brings out the best in John, and he is the happiest he has probably ever been. It's a loving, healthy relationship," another insider revealed to the magazine.
After spending exactly a decade together, Ben Affleck and Jennifer Garner announced their decision to end their marriage. Ever since then, it was speculated that sooner or later they both will move on in their respective lives. A source previously revealed that Jennifer wished to move on in her life for a long time but because of Ben Affleck's rehab, she apparently had no choice but to be patient.
"Jen doesn't want to be single for the rest of her life, so she is open to dating," a source previously revealed. "She has been on dates, but it seems she isn't serious about a guy. As always, she is mostly focused on her kids and her job."
After the news surfaced that Jennifer Garner has finally moved on in her life, many wondered what Ben Affleck will make out of it. The actor, who has been in a couple of relationships post his split with Jennifer, is currently focusing on his health and has no hard feelings for his former wife.
"Ben and Jen have immense love and respect for one another," another source revealed to Us Weekly. "They still co-parent together and that will always come first. He will always be supportive of any decisions she makes and ultimately just wants her to be happy."
As of now, Jennifer Garner's rep has not confirmed the news of her dating John Miller.
Ben Affleck and Jennifer Garner announced their separation in June 2015.