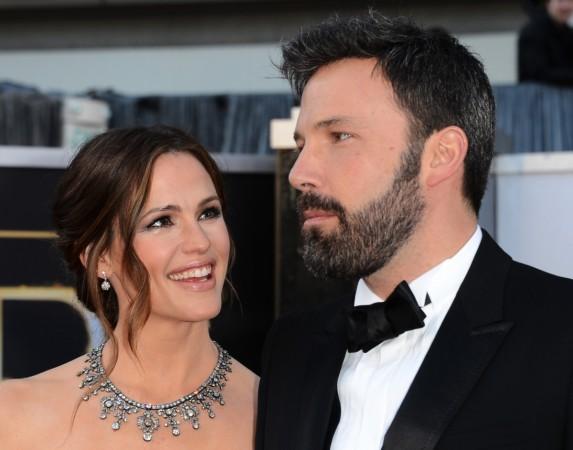 After finalising her divorce with Ben Affleck, Jennifer Garner is reportedly moving on in her life. As per the reports, the 13 Going on 30 movie actress has reportedly started dating someone new.
According to recent reports, after finalising her divorce with Ben on October 5, Jennifer Garner has already started going on dates.
"She's ready to start the next phase of her life."
A source close to the actress told Fox News that Jennifer Garner is focusing on her career and family but at the same time, she has already moved on in her life.
"She's open to playing the field but is in no rush to settle down. If there's someone she's seeing, it's merely to maintain a fun, friendship connection and is in no way romantic," the source added.
Before marrying Ben Affleck, Jennifer Garner was in a relationship with her Felicity co-star Scott Foley. The couple got married in an intimate ceremony at their home in 2000. However, three years after their marriage, Garner filed for divorce and papers were signed in March 2004. After Scott Foley, Jennifer had a brief romantic endeavor with her Alias co-star Michael Vartan.
In mid-2004, Jennifer Garner started dating Ben Affleck after the duo starred together in films like Daredevil and Pearl Harbor. The couple got married on June 29, 2005, in a private Turks and Caicos ceremony. From their marriage, the couple has three beautiful children. However, just a day after celebrating their tenth marriage anniversary, the couple announced their intention to divorce and jointly filed legal documents in April 2017. Ben and Jennifer's divorce was finalised earlier this week.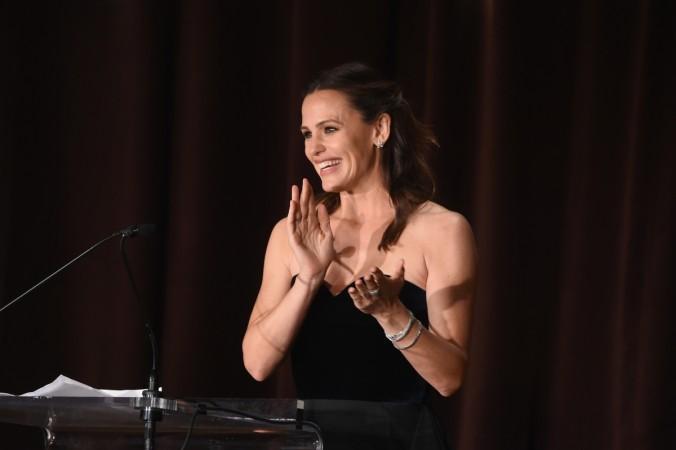 Even after ending their marriage, Jennifer Garner has maintained a friendly relationship with Ben Affleck. Over the months, she has talked only positive things about the Justice League movie star. Not only this, she even staged an intervention for him before he checked into a rehabilitation facility in August.
The source further told Fox News that Jennifer Garner is "relieved her divorce is finalized and is really looking forward to closing that chapter of her life." That being said, the Peppermint movie actress will always be there for her estranged husband Ben Affleck and will always support him through "his ongoing fight in his quest for sobriety."