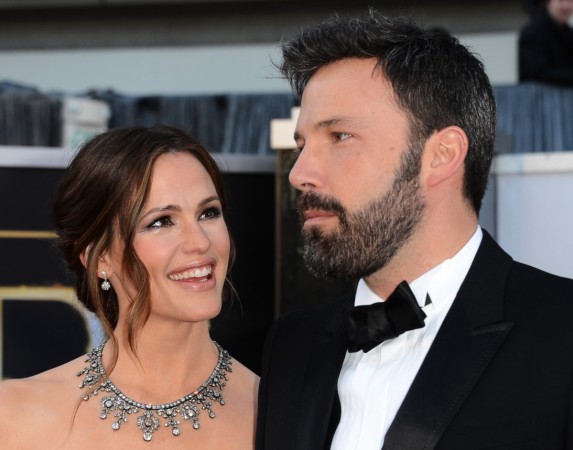 Jennifer Garner and Ben Affleck continue to remain close, though they finalized their divorce recently. The 46-year-old actress has now revealed that the Argo star will be part of the family's Halloween celebrations, despite the split.
The Peppermint actress made an appearance on The Ellen DeGeneres Show and dished about her plans for the spookiest night of the year. She said: "I definitely dress up (to meet the trick-or-treaters at the door)."
She went on: "I tried to talk my kids into all being carrots this year, I thought, 'Wouldn't it be cool if we were a bunch of carrots?' And they're just like, 'No, no, that's not cool'."
"The one time I won a prize in elementary school for the Halloween costume parade, my mom had made me into a carrot," she explained. "I won most original, and I want to relive that."
Adding on, Garner revealed that they are making their decorations environmentally friendly. She shared: "Ghosts with fabric over them and then you decorate the ghosts to be like members of the family."
"My son will have big blue eyes, and then they'll make their dad with a lot of scruff," she said. "Then they'll make me with long hair and glasses and probably a bun on my head."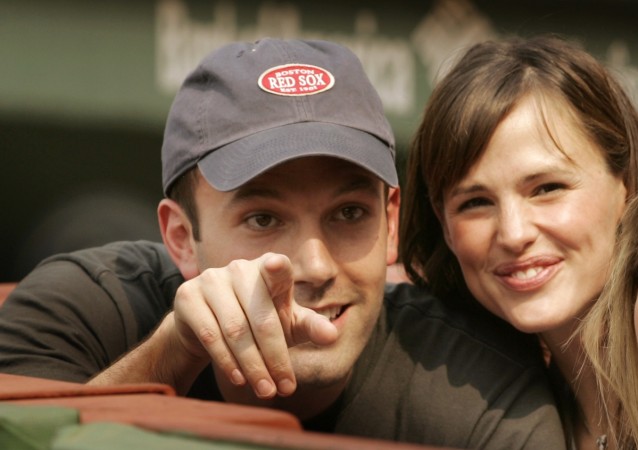 Affleck and Garner announced that they are splitting in June 2015, a day after celebrating their 10th anniversary.
Meanwhile, the Miracles From Heaven actress had opened up about her marriage's demise in Vanity Fair's March 2016 issue. She said: "I didn't marry the big fat movie star; I married him. And I would go back and remake that decision. I ran down the beach to him, and I would again. You can't have these three babies and so much of what we had. He's the love of my life. What am I going to do about that? He's the most brilliant person in any room, the most charismatic, the most generous. He's just a complicated guy. I always say, 'When his sun shines on you, you feel it.' But when the sun is shining elsewhere, it's cold. He can cast quite a shadow."
Adding on, she also talked about the possibility of dating in the future. She said: "I guess. I don't know. It's just that [from] everyone that I know that is dating it just seems, well.... Men don't call anymore.... I want flowers; I don't want to text. What does that make me? What kind of dinosaur am I?"