The #MeToo movement in India has picked up momentum right after Tanushree Dutta came up with allegations of sexual harassment against Nana Patekar. Since then, many women came up with their #MeToo stories on social media, accusing several Bollywood/Entertainment celebrities of sexual harassment or sexual assault.
This is the first time in India that so many women have been opening up about their horrifying experiences, and have gathered the courage to name influential perpetrators. Although most of the allegations have not yet been proven, the pressure is being built to ensure strict action against the culprits.
Social media is abuzz with strong reactions pouring in from all quarters as almost every other day, a new celebrity is being accused of some sexual misconduct at some point in their lives.
Here is the list of celebrities from Bollywood/entertainment industry, who have found themselves on the wrong side of the ongoing #MeToo movement in India:
Nana Patekar: It all started with Tanushree Dutta accusing Nana of sexually harassing her on the sets of a film back in 2008. She claimed that the veteran actor not only touched her inappropriately, but also tried to force her to perform some lewd dance steps with him. Nana has denied the allegations.
Vikas Bahl: The popular film-maker found himself in hot water when a former crew member of Phantom Films, of which Vikas was a co-owner, accused him of molesting her in 2015. The lady alleged that Vikas molested her at a resort during the success party of a film. Kangana Ranaut also later revealed the shocking alleged behavior of the Queen director.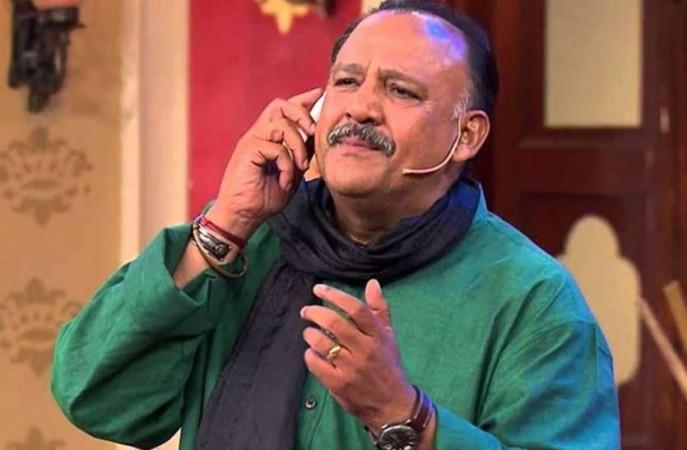 Alok Nath: It came as one of the biggest shockers for everyone when 'sanskari' actor Alok Nath was accused of raping a writer-producer two decades back. Vinta Nanda in a long Facebook post alleged that Alok Nath raped her. Although she did not mention his name directly, but gave enough hints to make it apparent, following which, Nath also responded to it denying the charges.
Vivek Agnihotri: Apart from Nana, Tanushree also named and shamed Vivek of sexually harassing her on the sets of a film. She said that the director asked her to take off clothes in order to give cues to her co-actor. These allegations were rubbished by Vivek and also assistant director of the concerned film.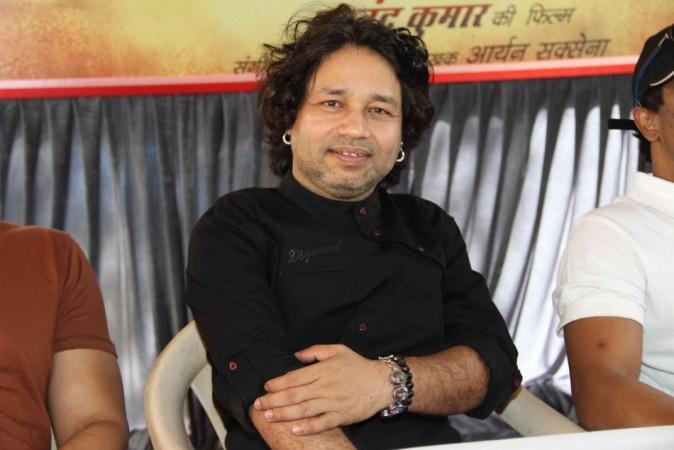 Kailash Kher: A female journalist accused the singer of sexual misconduct. She stated that Kher touched her inappropriately during a conversation. The singer denied the charges, saying that he was disappointed with the allegations.
Varun Grover: Lyricist Varun Grover faced similar accusations of sexual harassment by a lady on social media. She alleged that he sexually harassed her in 2001, and soon Varun categorically quashed the charges with a post on social media.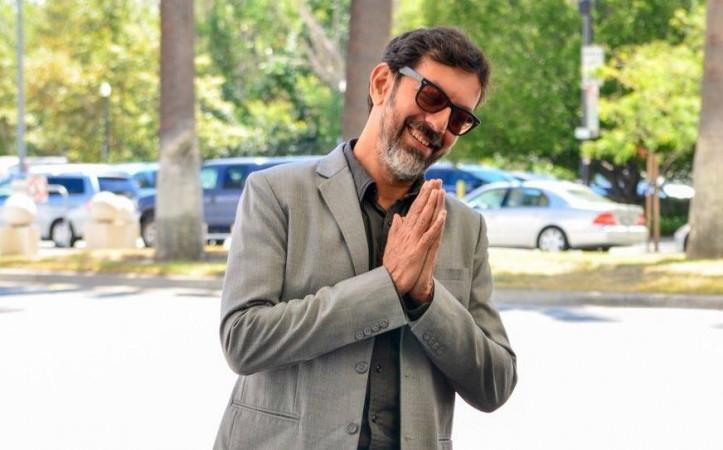 Rajat Kapoor: A female journalist made similar allegations on Rajat, saying that during a telephonic interview, he kept asking about her body measurements, and if she is "as sexy as she sounds".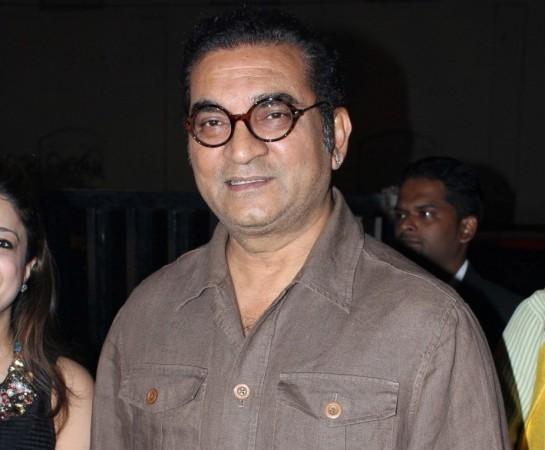 Abhijeet Bhattacharya: The singer has been accused by a flight attendant of sexually harassing 20 years ago at a pub in Kolkata. However, Abhijeet rubbished the allegations saying that the girl is trying to grab attention.

Utsav Chakraborty: Comedian Utsav, who was once associated with AIB, faced the wrath of social media when a lady leaked some chats, accusing him of sexually harassing her.
The messages showed the comedian asking her to send him nude pictures. Utsav later admitted the charges but along with a series of excuses. AIB co-founder Tanmay Bhat was also criticised for allegedly being aware of Utsav's acts but staying silent about it.

Gursimran Khamba: While Utsav's apparent misconduct already brought a bad name for AIB, the group faced further embarrassment when another member, Gursimran Khamba was accused of sexually harassing a woman in 2015.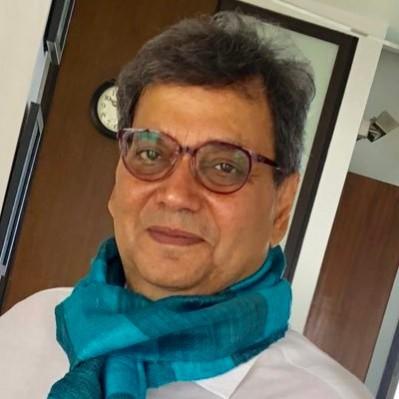 Subhash Ghai: The veteran film-maker has been accused of raping a woman by spiking her drink. She, who used to work with him, on condition of anonymity stated that Ghai one night spiked her drink and took her to a hotel, where he allegedly raped her.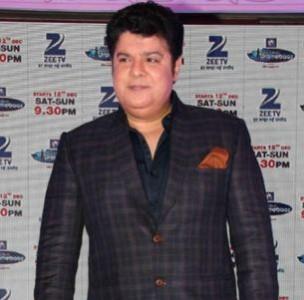 Sajid Khan: Three women, including one journalist, accused him of sexual harassment. Actresses like Saloni Chopra and Rachel White have alleged that Sajid sexually harassed them with lewd comments. Journalist Karishma Upadhyay also narrated her ordeal explaining how he sexually harassed her when she went to interview him.