Jennifer Aniston split with her second husband Justin Theroux in February this year. Ever since then, there are several rumours suggesting that she will be getting back together with her first husband Brad Pitt, who is also currently in the centre of his own divorce proceedings with Angelina Jolie. Recently, a report surfaced that claimed that Jennifer is reportedly planning to write an autobiography to reveal the truth about her life. The scandalous report was later debunked by a fact-checking website.
After ending her marriage with Once Upon a Time in Hollywood movie star Brad Pitt, Jennifer Aniston stayed single for a long time. During those years, she focused on her health and her movie career. After marrying writer-director Justin Theroux, many hoped that this marriage is going to last. However, the couple decided to end their marriage this year. Ever since then, multiple reports have surfaced allegedly talking about Jennifer's personal life. Most of the reports are nothing but fabricated news.
As per the latest report by RadarOnline, Jennifer Aniston has reportedly decided to write a book in which she will finally set the record straight about almost everything related to her personal life.
"This would be Jen's chance to set the record straight about so many aspects of her life that have been badly conveyed or misunderstood," an alleged insider revealed.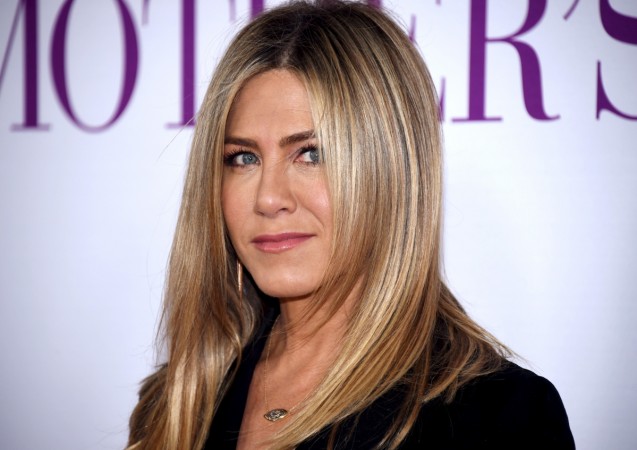 As per the alleged tipster, Jennifer Aniston's upcoming autobiography will reportedly showcase her rise to fame, the difficulties she faced with her mother, the rumours about her dating life, and most importantly — as per the alleged report, the autobiography will reportedly unveil what exactly happened between her and Brad Pitt.
"It wouldn't be anything salacious or unpleasant, because that's not Jen's style and never would be," continued the alleged insider. "But she figures that if anyone's going to put together a definite portrait of her life then it may as well be her."
The report was soon debunked by Gossip Cop. The fact-checking website checked in with Jennifer Aniston's spokesperson, who confirmed the latest "autobiography" rumour is nonsense as the Friends TV show starlet has no plans to write any sort of memoir or autobiography about her experiences.