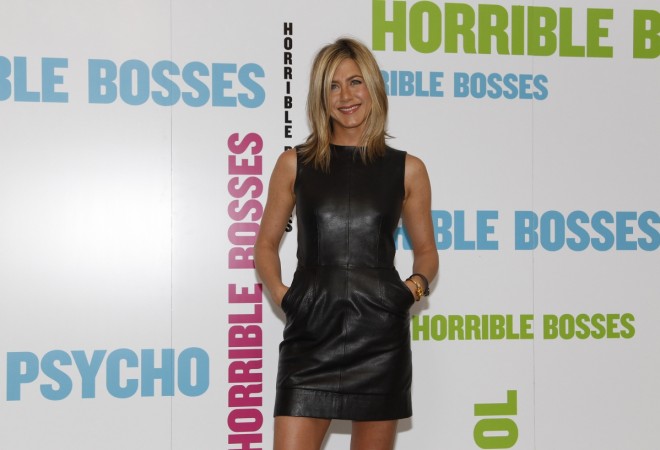 After ending her second marriage, Jennifer Aniston is currently enjoying her single life and focusing on her work. However, hundreds of her fans always ponder over her personal life and question her when she will have kids and whom she is going to date next. Well, Jennifer recently cleared the wind and stated that she does not need marriage and children to stay happy in her life.
Jennifer Aniston's marriage with Brad Pitt was once one of the most talked topics in the American entertainment industry. Her split from Brad was widely covered by the media and fans were left in shock after knowing that Brad Pitt later got involved with Angelina Jolie. Post her Brad Pitt-days, Jennifer Aniston focused on the work front and later found solace with writer-director Justin Theroux, whom she later got married.
These days Jennifer Aniston is busy in the promotion of her Netflix original movie, Dumplin'. During her latest interview with Elle, she shed light on her views about dating and finding happiness.
"Why do we want a happy ending? How about just a happy existence? A happy process? We're all in process constantly," she said. "What quantifies happiness in someone's life isn't the ideal that was created in the '50s. It's not like you hear that narrative about any men. That's part of sexism — it's always the woman who's scorned and heartbroken and a spinster. It's never the opposite. The unfortunate thing is, a lot of it comes from women. Maybe those are women who haven't figured out that they have the power, that they have the ability to achieve a sense of inner happiness."
The 49-year-old Jennifer Aniston also admitted that because of her parent's divorce, for her, finding a partner was never on her priority.
"When I was first popped the question, it was so foreign to me," Jennifer said. "My priorities weren't about finding partnership and who am I gonna marry and what am I gonna wear on my wedding day ... And I'm sure, because I was from a divorced-parent home, that was another reason I wasn't like, 'Well, that looks like a great institution.'"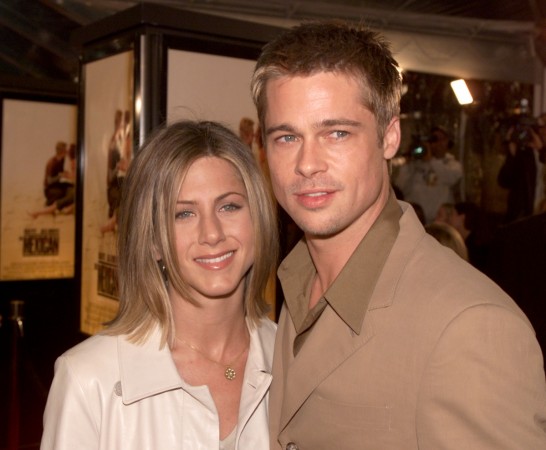 Jennifer Aniston's split with Justin Theroux in 2017 made her fans worried about her personal life but in the recent interview, she insisted that she does not need a fairytale happy ending in her own story. She added that she considers both of her marriages as "successful."
"My marriages, they've been very successful, in [my] personal opinion. And when they came to an end, it was a choice that was made because we chose to be happy, and sometimes happiness didn't exist within that arrangement anymore," she further said.
While talking about children, Jennifer had this to say:
"Some people are just built to be wives and have babies. I don't know how naturally that comes to me," she said. "Who knows what the future holds in terms of a child and a partnership — how that child comes in ... or doesn't? And now with science and miracles, we can do things at different times than we used to be able to."
Fans of Jennifer Aniston are pleased or somewhat relieved after knowing this that their favorite TV star is doing fine even after going through such a hard time in recent months.