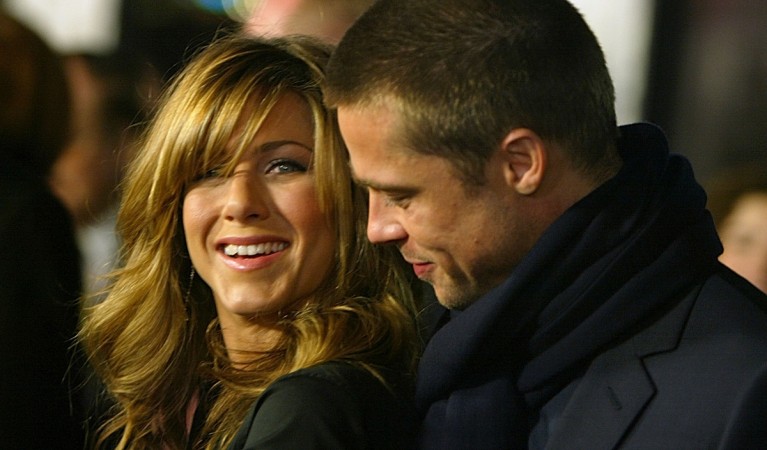 Jennifer Aniston and Brad Pitt are not together. The former couple has not been in touch with each other since their high-profile divorce. However, a recent report absurdly claimed that Jennifer is reportedly pregnant with Brad's child and will be spending Christmas Eve with the actor and his six children he shares with Angelina Jolie. The bogus report was soon debunked by a fact-checking website.
It was recently reported that ahead of their courtroom trial, Brad Pitt and Angelina Jolie has signed a custody agreement which reportedly allows him to get the joint physical and legal custody of his children.
As per a recent claim by In Touch magazine, Brad Pitt is the one who is going to spend this Christmas with his children and he has reportedly invited Jennifer Aniston to their party. As per the report, Jennifer is expecting a child and will be spending the holiday with them as one big and happy family.
"Now that the custody battle is done and dusted, [his mom] Jane can finally spend quality time with her grandchildren, whom she adores," an alleged insider added. "She also always adored Jen. It's a dream come true."
Jennifer Aniston, who recently revealed of going to a therapist after her split with Justin Theroux, is reportedly thrilled about celebrating Christmas with her true love, Brad Pitt, and his six children.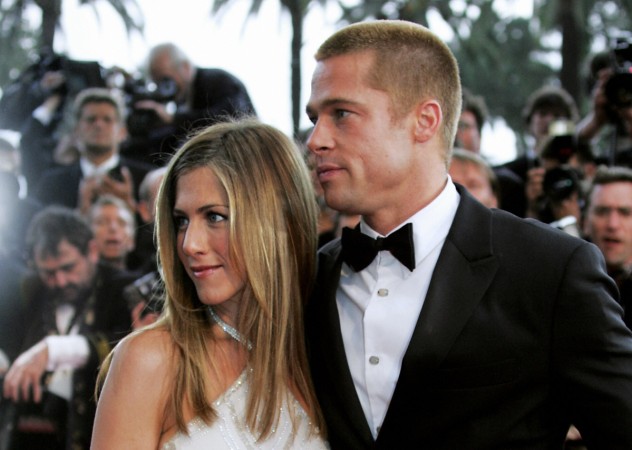 If this was not enough, the alleged insider further contends that Jennifer Aniston reportedly has a huge surprise in store for everyone for Christmas morning. As per the unverified insider, Jennifer is going to "reveal the sex of her baby," and Brad is "hoping and betting it's going to be a boy."
"Angelina's already bitter over Brad having joint custody, so him spending Christmas with the kids and her archival Jen will certainly rub salt into the wounds and make her even more livid," claims the insider.
As per the report, Brad Pitt does not care what Angelina Jolie feels about all this as "Christmas with [his kids] and Jen and the baby on the way couldn't be more special."
As earlier mentioned on multiple occasions, Brad Pitt and Jennifer Aniston are not seeing each other. The couple has not been on any dates, and are not planning to have any secret child. In addition to this, Gossip Cop checked-in with the reps of both Brad and Jennifer, who maintained that the former couple has not reconciled.