Jennifer Aniston parted ways with Justin Theroux in 2017 and recently admitted to visiting a therapist in order to move on in life. Brad Pitt's former wife is currently single and busy with several projects including her Netflix original movie, "Dumplin'". Jennifer Aniston's personal life recently came under the radar after it was alleged that she was using a dating coach to find herself a new partner.
Unlike other stars from Hollywood, Jennifer Aniston does not have a long history of romantic partners. After ending her marriage with Brad Pitt in 2005, the FRIENDS star stayed single for many years in which she focused on her health and career. Post that, she married writer/director Justin Theroux in 2015 but parted ways in 2017.
Ever since her separation, Jennifer Aniston has remained single. However, as per a recent issue of Grazia, Jennifer is hoping to move forward in her personal life and "a friend suggested she seek the advice of a professional to help her in the dating game."
The alleged insider went on to claim that Jennifer Aniston might be joining a dating portal. As per the magazine's profile of Aniston, the Murder Mystery actress is reportedly looking for a partner who loves to chill, watches romantic comedies with her, including her own show--Friends.
"Don't bother if you're an East Coast type, want to break into acting [and] don't like rom-coms."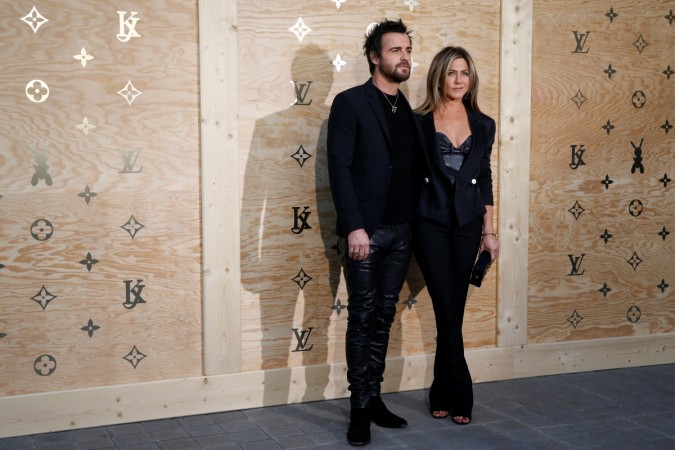 As per Gossip Cop, the entire premises of the Grazia article was a "work of fiction." Jennifer Aniston's rep told the fact-checking website that Jennifer does not have a dating coach, despite the alleged report.
It was reported in the past on multiple occasions that Jennifer Aniston is not at all concerned about dating right now. She has a lot going on in the work front and as of now, she is not interested in dating anyone.
"She has been working long days but loves being in Europe. She has had friends with her including Chris [McMillan]," one reliable insider stated in past. "She isn't concerned about dating. She is happy to focus on work."