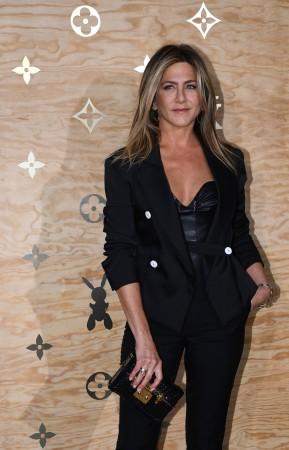 Jennifer Aniston is currently busy with several projects but not a day goes by when there are no rumours about her personal life. It was earlier rumoured that Jennifer has hots for Leonardo DiCaprio, now there is an alleged report that suggests Jennifer Aniston is reportedly moving on from DiCaprio to Johnny Depp. The absurd claims were soon debunked by a fact-checking website.
It was earlier falsely reported that Jennifer Aniston is romancing Leonardo DiCaprio. Now, as per a report by Woman's Day Australia, Jennifer Aniston has reportedly ended her short-lived romance with DiCaprio as she is ready to date another movie star. The magazine allegedly says that Jennifer has even asked her friends to set a lunch date with Depp.
The alleged insider adds, "They've run into each other a bunch of times in the past and always gotten on great."
Apparently, this is not for the first time when rumours have swirled around Jennifer Aniston and Johnny Depp. It was allegedly claimed in November that Aniston has a crush on the Pirates of the Caribbean movie star.
An insider revealed to a magazine that Jennifer "is putting the word out through a couple of their mutual friends that she'd be down to have dinner if he's interested. She's always found him cute. Jen feels Johnny's had a terrible run of bad luck, and like her, he chose his long-term partners extremely badly."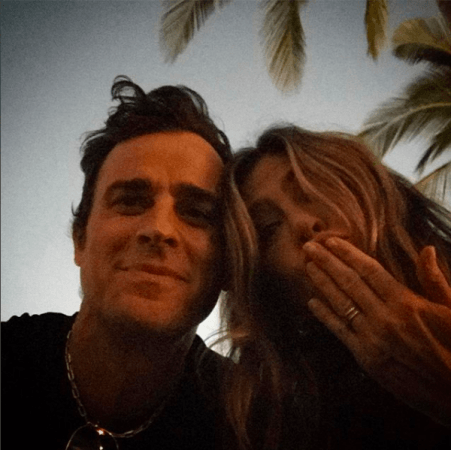 The claims were later debunked by Gossip Cop. Jennifer Aniston's rep has confirmed to the fact-checking website that reports of Jennifer Aniston and Johnny Depp planning a lunch date is completely untrue.
Jennifer Aniston ended her second marriage earlier in February. The actress recently revealed that it took her a lot of therapy to move on from Justin Theroux. More importantly, it was recently noted that Jennifer is not concerned about dating anyone as she is busy with multiple projects.
As per a report by Entertainment Tonight, "Her decision to move forward in life without Justin was one of the most difficult of her life but she now knows for sure, it was the right one. Since they split, her friends believe their plan to move forward in life without one another was the best decision for both of them. Neither of them is pining for each other but instead, finding themselves again."