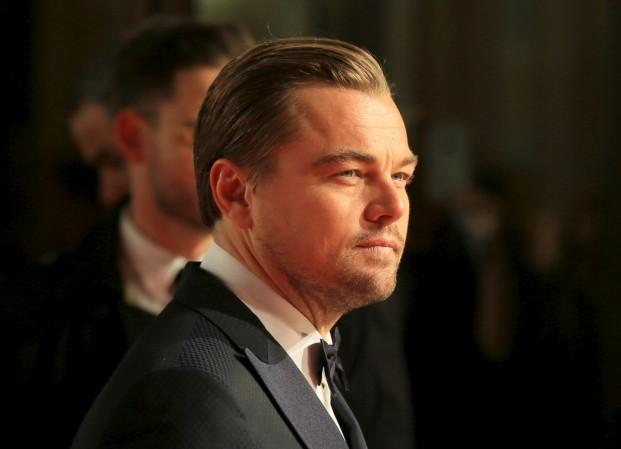 Leonardo DiCaprio is currently busy filming Quentin Tarantino's Once Upon a Time in Hollywood with Margot Robbie and Brad Pitt. The Revenant movie star's dating life has always amazed his fans but most recently, a claim surfaced in which he was reportedly linked with Pitt's former wife, Jennifer Aniston. The absurd claim, however, was later debunked by a fact-checking website.
Leonardo DiCaprio's dating life has been widely covered in the media. The Titanic movie star has dated celebrities like Emma Bunton and Bijou Phillips. The 44-year-old DiCaprio has also dated acclaimed models like Kristen Zang, Emma Miller, and Bar Rafaeli. However, his name has been linked with several other Hollywood actresses and models. Most recently, an article allegedly claimed that Leonardo and Jennifer reportedly has a developing romance.
Brad Pitt's former wife, Jennifer Aniston recently attended Leonardo DiCaprio's 44th birthday party in Los Angeles. After that, an alleged report by Woman's Day Australia published an article with a headline, "Jen & Leo's Steamy Birthday Hook-up."
"No one even knew they were friends. But he was so happy to see her, giving her a big hug and kiss when she arrived, and he was completely transfixed on her all night," an alleged insider claimed.
The insider went on to claim that both Leonardo DiCaprio and Jennifer Aniston tried their best to keep their romance platonic during the birthday party, but "after they both had a few drinks they became inseparable and shared a few sneaky kisses. It was very sweet."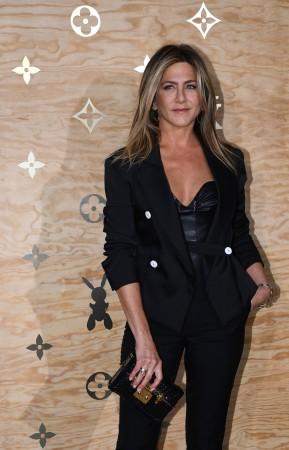 In addition to this, the alleged insider claimed that Brad Pitt has gotten very close to the famous environmentalist and is the one who has introduced him to Jennifer.
"Brad still cares about Jen a lot – seeing her happy with his good friend would bring him nothing but happiness."
If this was not enough, the insider stated that the Friends TV series starlet always had a crush on Gangs of New York movie star and if they actually date, they would become Hollywood's super couple.
Well-wishers of Leonardo DiCaprio and Jennifer Aniston are advised to know that a fact-checking website, Gossip Cop, checked in with Jennifer's rep, who stated that the Woman's Day Australia's claims are false as there is no romance developing between the two.