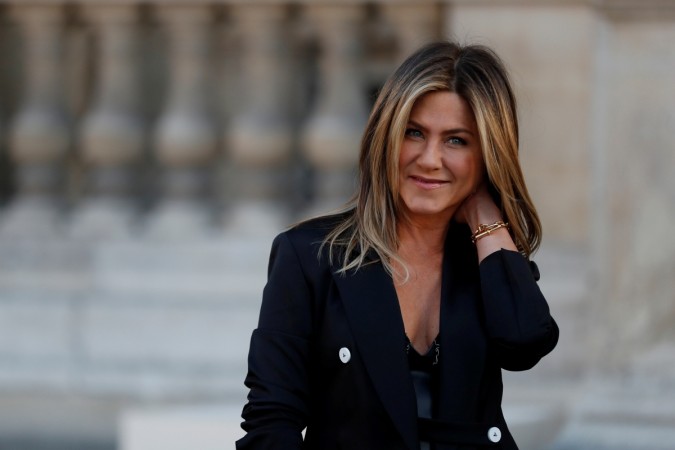 Divorces are extremely hard. Even if one is a world-acclaimed celebrity, splitting from the partner is considered one of the toughest choices a person makes in a lifetime. The same happened with Jennifer Aniston, who had to turn to a therapist after her split from her second husband Justin Theroux.
An insider revealed to US Weekly that 'Friends' series starlet is doing much fine these days.
"She's doing her thing exactly the way she wants to do it and really enjoying life," the insider explains. "(She) believes that whatever her path is, it will present itself the way it should."
After ending her marriage with Brad Pitt, Jennifer Aniston focused on her work and personal health. It was during one of her movies when she allegedly met Justin Theroux, who would later become her second husband. After spending three years of marriage, Justin and Jennifer called it quits, but now the actress is "comfortable where she is" in her personal space, the report said.
Back in August, the We Are the Millers movie star spoke about her split with Justin Theroux. During her sexy photoshoot and candid interview with InStyle, she revealed that after the split, she is not heartbroken and while addressing the pregnancy rumors, she added that, "No one knows what's going on behind closed doors. No one considers how sensitive that might be for my partner and me. They don't know what I've been through medically or emotionally."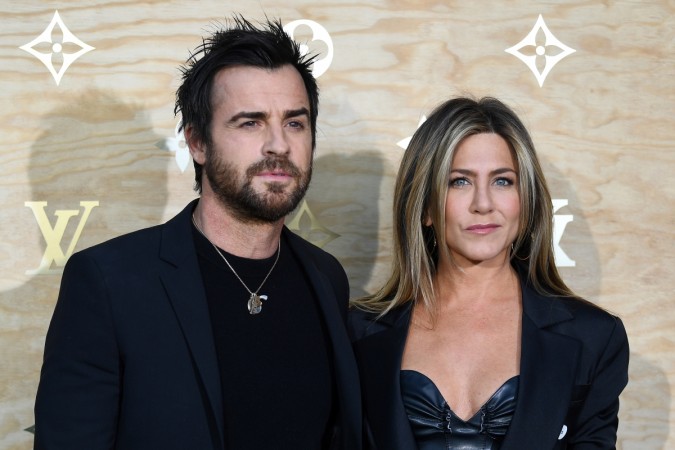 Even Justin Theroux has been vocal about his split with Jennifer Aniston. During his post-split interview, the actor revealed that it was "the most gentle separation." As per Justin, the result of divorce was not some huge fight but "these are actually, in reality, small events that take place. But everything can feel like 10 on the Richter scale if you make the headline big enough and salacious enough."
In work areas, Jennifer Aniston is trying her hands on different things at the moment. For instance, she and Reese Witherspoon are currently developing a morning show drama, The Morning Show for Apple. As of October 2018, this is her first project with a streaming service. In addition to this, she has also got involved with her first Netflix originals project, Murder Mystery, a comedy movie that will reunite her with Adam Sandler.