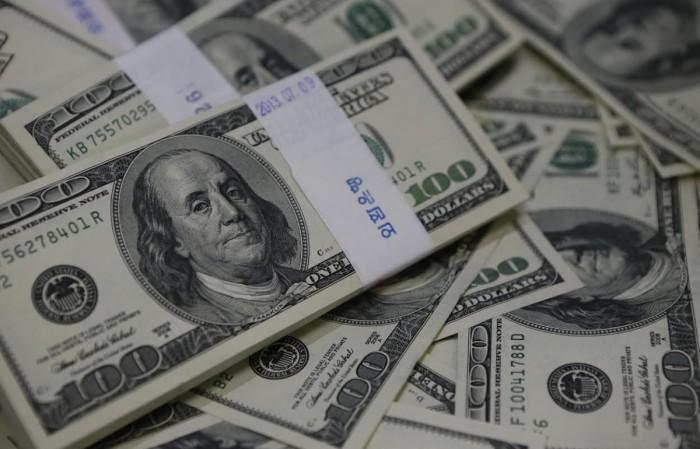 Are you a techie and wish to draw a salary of $1 million (over Rs 6.5 crore) a year? Then, you may head to Japan now.
At a time when Indian techies are facing layoffs and losing work permits in the United States, Japan is wooing IT professionals and computer engineers by offering tempting payments.
Start Today Co. Limited, the parent company of a leading internet e-commerce website Zozotown, posted new job vacancies Monday in its blog seeking up to seven tech experts, offering a whopping salary of 100 million yen ($944,000) per annum.
The company is hiring workers for its new venture. It also requires 50 "uniquely talented" people with different qualifications in the fields ranging from artificial intelligence to robotics, the post added.
Start Today will close recruitment May 18, the post added.
"It's an unusual move in Japan, where workers often take lower pay in exchange for secure employment. That's evident even among the relatively well-paid IT professionals, with top software engineers earning on average about $113,000 a year, compared with $250,000 in the US," Bloomberg reported quoting hiring firm, Robert Walters.
In March, Shigeki Maeda, executive vice president of Japan External Trade Organisation (JETRO), reportedly said that the country would recruit two lakh Indian professionals and issue Green Cards to them for settling down in his country. This initiative is to fill the manpower gap in Japan's information technology sector caused by a fall in the country's working population,
In January 2018, Japan had simplified its visa rules for Indians applying for multiple entry visas for a short-term stay, a move expected to benefit tourists and business persons. Under the new norms, the required period for permanent residency in Japan was brought down to one year from five years.