Travelling on 270-km Jammu-Srinagar national highway has become a nightmare for the commuters due to the condition of the only all-weather road linking Kashmir with the rest of the country.
While the condition of the stretch beyond Udhampur is deplorable, the 36-kilometer Ramban-Banihal track has virtually turned into a death trap - witnessing tragic roads accidents almost regularly.
Due to the sinking of patches and huge landslides after repeated intervals, this highway has become 'unpredictable.' The condition of the road has gone from bad to worse due to ongoing widening work. The recent rains and flash floods have further compounded the situation.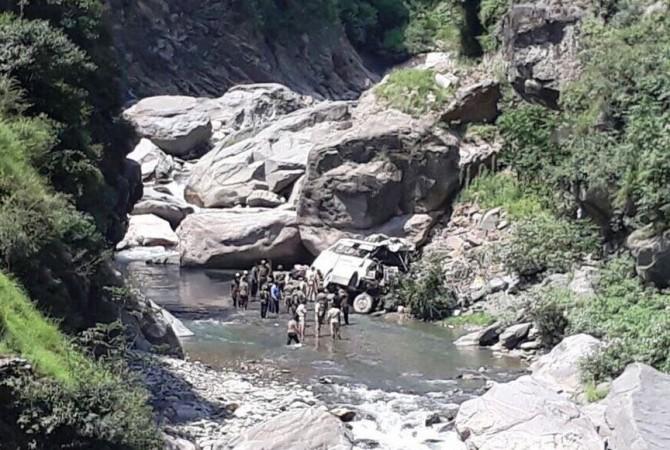 One more accident on highway: Four of family feared dead
Four members of a family are feared dead after a vehicle, they were traveling in, met with an accident in the Mehar area of Ramban district on the Jammu-Srinagar national highway on Monday afternoon.
"Rakesh was travelling from Srinagar toward Jammu along with his wife Asha Rani and two sons Sachit Bhagat and Mehul Bhagat," reports said.
There is no trace of the missing passengers, however, the ill-fated vehicle has been found.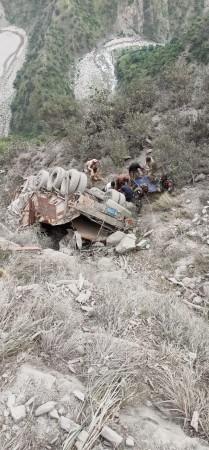 Unscientific development makes the highway prone to accident
Experts believe that blasts for road widening are the main cause of landslides and sinking of patches at numerous places. These mountains are also being blasted for the ongoing road-widening project, which has missed deadlines.
In a recent report, it was mentioned that the authorities have adopted an unscientific way to cut trees on the Pir-Panjal range, along with machine vibrations utilized for widening the Jammu-Srinagar highway.
"Such activities are carried out frequently. They alter the pressure under the slope, leading to instability which in turn causes landslides. Activities of such kind are designed and put forward in the name of development. But when such kind of development is executed in an unscientific manner, it proves disastrous and fatal," mentioned in a report of J&K Policy Institute.