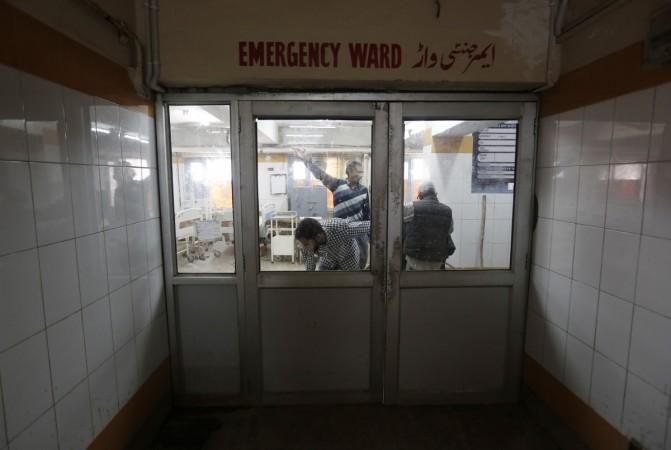 Doctor Abdul Gani Khan had returned home after a tiring day at the hospital, treating people who were injured in a clash between security forces and militants in Jammu and Kashmir's Pulwama district on Friday, June 29.
Just minutes after he had reached his residence, Khan received a call from the district hospital. Little did he know that the call was regarding his own son, who was wounded during the encounter at Thamuna village.
Faizan Ahmad Khan, 16, was trying to disrupt an anti-militancy operation when he was hit by a bullet in the chest. He was soon taken to a nearby hospital in Rajpora. However, upon seeing his critical condition, the doctors referred him to the district hospital in Pulwama, the same place where his father worked as a medical officer, Press Trust of India reported.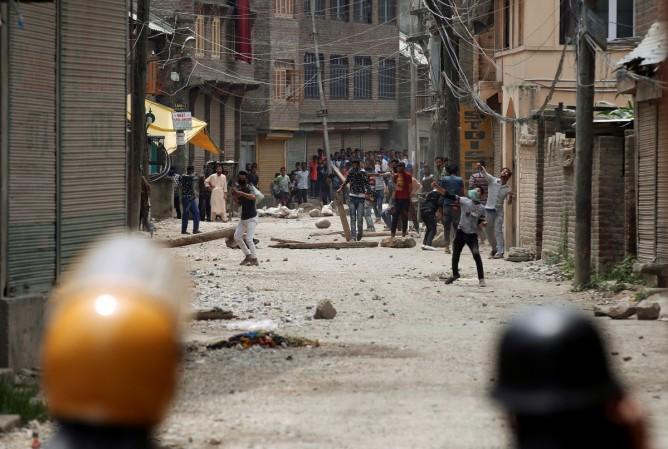 "Doctors at the Rajpora hospital informed us after they recognized Faizan. They also told us he might not make it (to the district hospital). We tried our best to revive him when he was brought to the district hospital, but unfortunately, there were no signs of life in him," Dr. Rashid Parra, medical superintendent of the district hospital was quoted as saying by PTI.
"Faizan was born at this hospital and spent his childhood in the hospital campus. We called Khan without telling him about his son and then kept him in a room as we wrapped Faizan's body in a shroud," Parra added.
As soon as Khan entered the hospital and was made aware of his son's death, staffers and doctors rushed to console him. However, it could not stop him from breaking down as he went into the casualty ward and saw his son, one last time.
"Fate had brought Faizan to the same hospital to be declared dead where he was born," Parra was quoted as saying by PTI.