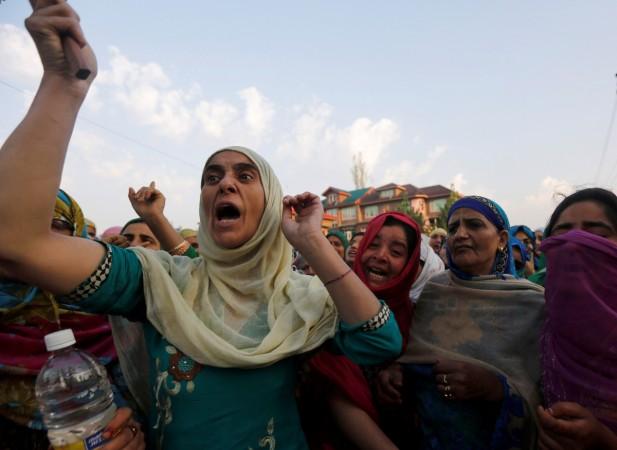 The Jammu and Kashmir government has sacked 12 employees on charges of being involved in the prevalent unrest in the Valley following the killing of Hizbul Mujahideen commander Burhan Wani in an encounter in July.
The state government wrote to the department heads directing them to immediately issue termination letters to the concerned employees. The employees can, however, approach the court to question the termination 'without holding mandatory inquiry into the charges levelled again them.'
The employees were sacked as they were a threat to security, sovereignty and integrity of the state, a government spokesperson told News18. Therefore, the orders were issued under section 126-B of the Constitution of Jammu and Kashmir on Tuesday.
The CID and central intelligence agencies have prepared a list of over 100 employees, most of whom are from the Education Department, for 'leading or nudging' protests in the Valley after extensive exercise.
The other terminated employees are from Revenue, Public Health Engineering, Fire and Emergency Services, Consumer Affairs and Public Distribution, Agriculture, Animal Husbandry and Forest departments.
Over 90 people have been killed and 15,000 injured in the clashes that have been going on since Wani's death.