For months now, speculations have been rife that Warner Bros is keen on replacing Ben Affleck as Batman. The actor, who donned the cape in Batman v Superman: Dawn of Justice and Justice League, has been receiving flak for his portrayal of the Dark Knight.
Following the debacle of Justice League, reports flooded the internet that Matt Reeves (who will be directing upcoming The Batman movie) is in search of a new actor for the role. There were also rumours that his search ended with Jake Gyllenhaal, but Warner Bros did not address the claims. Now, a new rumour claims Gyllenhaal will don the cape crusader's mantle once Affleck steps down.
Also read: Batman v Superman star Scoot McNairy discusses Justice League and Zack Snyder
Comicbook.com reported that Affleck could be leaving the DC Universe, and when he does Gyllenhaal will replace him, according to as per Revenge of the Fans (by Mario-Francisco Robles).
"Gyllenhaal is probably Batman. Affleck is not out of it yet. That's the thing, he still has a contract. But the studio is sour on him. If Ben rolls, Jake is in. Kind of a weird web. These guys both know they control each other's destiny," the site claims.
The report also attempts at clearing the confusion on The Batman's position in the DC timeline to convey that The Batman will largely be set in DCEU.
It is important that fans take this rumour with a grain of salt as the studios involved haven't addressed the replacement rumours. However it is to be noted that Robles was also the one who shared updates on Justice League's massive reshoots under Joss Whedon's supervision, Comicbook.com reported.
Affleck is contractually still bound to play the Batman in a few upcoming DCEU movies. He is expected to don the cape in The Flashpoint movie and Suicide Squad 2.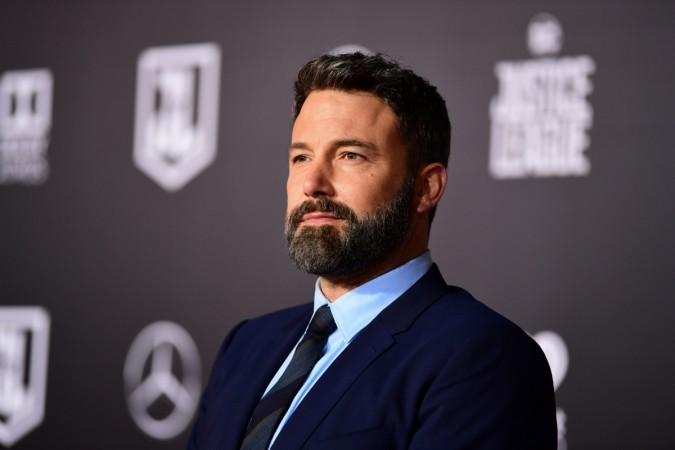 And the actor did shut down rumours last year at the San Diego Comic Con, saying he was not done playing the Batman. However, since the release of Justice League, rumours regarding Gyllenhaal's Batman are flying and the studios haven't issued a statement asserting or denying the claims.
Fans will have to wait and watch to see how Warner Bros is going to deal with the upcoming DCEU projects.