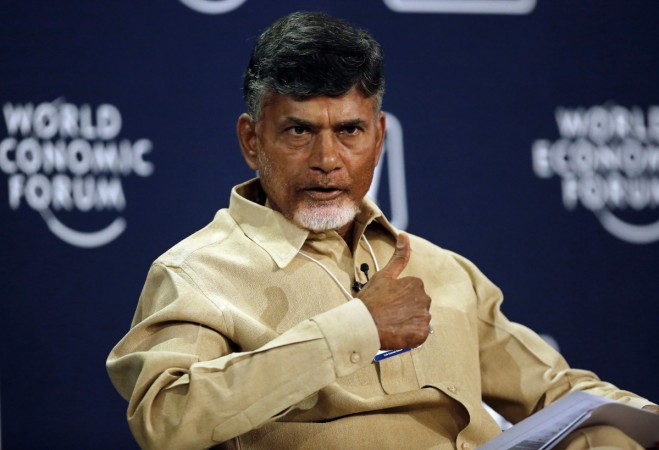 Andhra Pradesh Chief Minister Chandrababu Naidu will be heading a committee of chief ministers that will suggest ways to move to a cashless economy and work towards assessing and normalising the situation caused by the government's decision to demonetise currency notes of Rs 500 and Rs 1,000 in an attempt to flush out black money.
Finance Minister Arun Jaitley has also invited Bihar Chief Minister Nitish Kumar to join the panel. Kumar is the only one among all opposition parties who has lauded Prime Minister Narendra Modi for his decision. Tripura Chief Minister Manik Sarkar, who belongs to the Left and has been one of the harshest critics of the move, has also been invited to be a part of the panel that has been formed to lighten take the edge off the Opposition's fierce attack on the Centre over the note ban.
Other CMs who have been invited include Madhya Pradesh Chief Minister Shivraj Singh Chouhan who belongs to the BJP and Odisha Chief Minister Naveen Patnaik who has given issue-based support to the note ban and has not taken part in any of the protests that have taken place against the government's decision.
According to the Press Trust of India, Jaitley called Naidu on Monday and asked him to head the committee. Naidu is an ally of the BJP and has supported the move to ban Rs 500 and Rs 1,000 notes to curb the menace of black money. However, he has raised objections to the introduction of the Rs 2,000 notes.
PM Modi has expressed his intention of moving towards a cashless economy and has promised that the problems being faced by citizens due to the ban would end in 50 days.