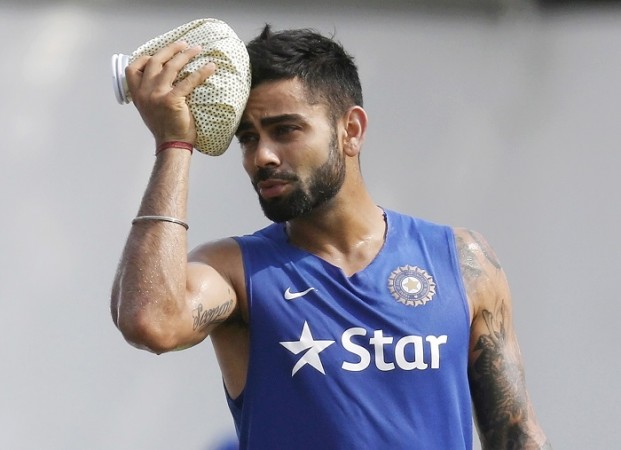 There is nothing positive in sight for Umar Draz, the Pakistani national, who identified himself as a fan of India Test captain Virat Kohli. The 22-year-old cricket lover, who is a tailor by profession, has seen his bail plea rejected by a Pakistani court.
Draz hoisted the Indian flag on the roof of his house on India's Republic Day this year as a sign of support for the Indian Cricket Team, who were playing their first T20 game in Australia.
A complaint thereafter saw the police swiftly raid his home at the Okara district of Punjab province, situated about 200 km from Lahore. Draz was sent to police custody immediately and was charged under section 123-A of the Pakistan Penal Code and 16 Maintenance of Public Order.
And after a couple of days, he was sent to jail for "treason", which carries a rigorous ten-year imprisonment term.
District court judge Anique Anwar gave his verdict on the case and dismissed the bail plea of the Pakistani national, who had posters of Kohli in the walls of his home.
"We are disappointed and will challenge the decision in the session's court," Draz's lawyer Aamir Bhatti was quoted by the Press Trust of India.
"This is not a case in which someone was hoisting the flag of any country for its love. During football World Cup matches people here used to hoist Brazil and Argentina flags and nobody minds it because the gesture is seen in a sports perspective. This is a similar case."