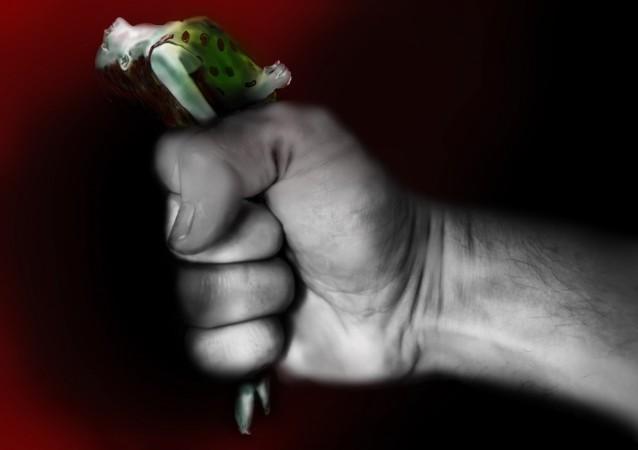 Infamous gangster Chhota Rajan's brother Deepak Sadashiv Nikhalje has been booked for allegedly raping a 22-year-old woman multiple times after promising financial help for education. The convicted gangster's brother had also promised to marry the victim.
The victim filed an FIR with Tilak Nagar police station Sunday. The case was then transferred to Panvel taluka police station as the victim was sexually assaulted at a farmhouse owned by Chhota Rajan's family in the area.
The victim, a resident of Chembur, told the police that she had approached Deepak when she was 19 years old.
As Deepak was known in the Chembur area for social work, she decided to seek financial help to pursue her education.
Deepak often took her to his farmhouse in Panvel and allegedly raped her several times, Hindustan Times reported.
The report said that the victim also got pregnant and Deepak made her abort the child by promising to marry her. However, this too was a lie.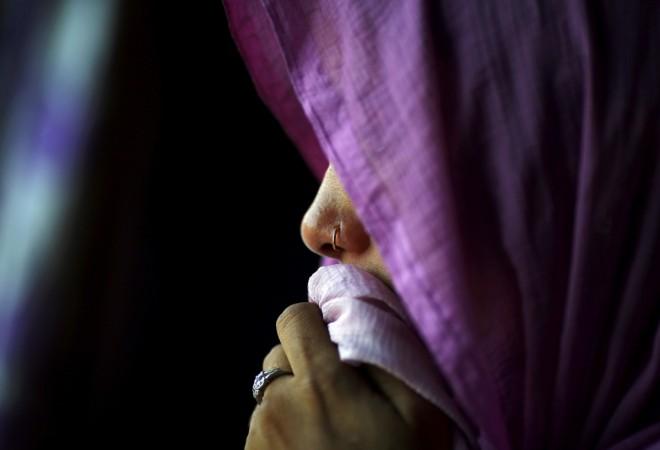 "The woman had received some financial help from Nikalje for her education and after helping her, he promised to get married to her however he exploited her but did not get married," a police officer was quoted as saying by DNA.
Deputy Commissioner of Police of Zone 6 Shahaji Umap said, "based on her statement, a 'zero FIR' was registered at Tilak Nagar police." Later a case under sections 376 (rape), 354 (sexual harassment) and 313 (causing miscarriage without women's consent) of the Indian Penal Code was registered against Deepak.