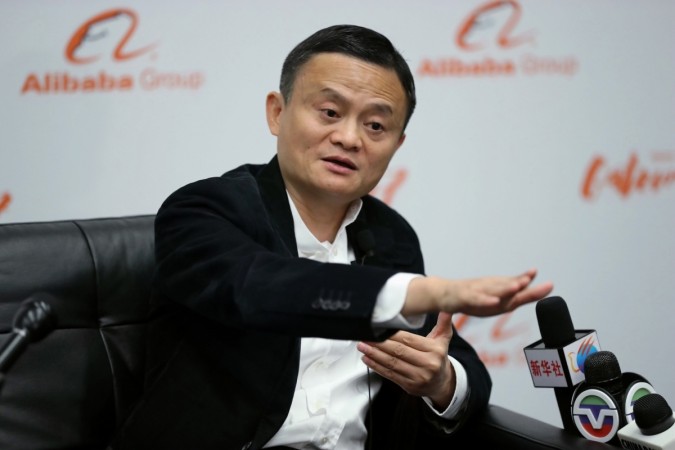 Alibaba's Jack Ma is known for his very different way of conducting business and has made the headlines quite a few times for his business ideals. Ma's most recent tip to be as efficient as possible is to have sex six times a day.
The Alibaba chief gave this advice to his employees and called this 669, explaining that having sex six times a day for six days and the nine is the Chinese homophone for long.
The '669' is a play on '996' which Ma had proposed earlier where he said that for maximum his employees should work from 9 am to 9 pm, six days a week.
The 669 had many questioning how will they ever be able to have sex if they have to work for 12 hours a day, six days a week.
After Ma proposed the 996, many called him out for overworking his employees. However, many of his peers also endorsed the same work ethic. For example, Richard Liu, the CEO of JD.com agreed with him and said that slackers were not 'brothers'.
Twitter has gone nuts asking Ma how it is possible for 669 when there is 996.