An NYC-bound helicopter carrying Ivanka Trump and Jared Kushner had to return to Ronald Reagan National Airport in Washington, D.C. Thursday after an engine failure, CNN reported.
The incident happened Thursday afternoon when President Donald Trump's daughter and her husband were flying to New York from Washington. Shortly after taking off one of the engines failed due to which the chopper returned. The helicopter landed safely at the airport shortly after taking off.
The senior advisors to the president had to get on a commercial flight to Manhattan. It is not clear whose helicopter Ivanka and Jared were on or why they took a helicopter instead of a plane, CNN reported quoting sources.
The couple along with a member of their security detail had initially planned to take the chopper to a Manhattan helipad.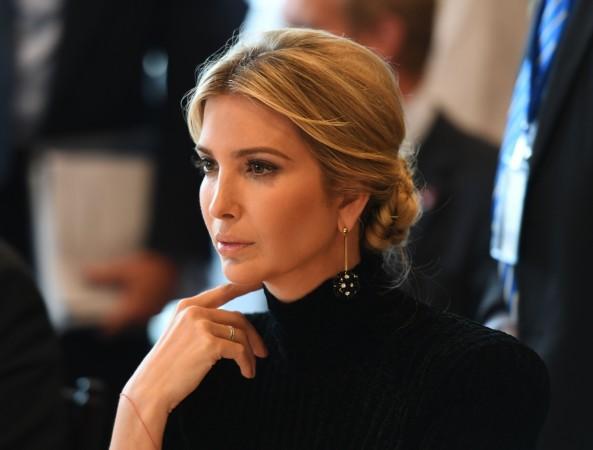 On Monday, Ivanka and Republican Gov. Kim Reynolds will travel to Iowa to promote workforce development. She will visit the Waukee Innovation and Learning Center in the Des Moines suburb of Waukee to promote the Trump administration's infrastructure plan.
"Workforce development is a critical part of our infrastructure proposal that the White House sent to Congress," Ivanka said Friday, according to the Des Moines Register.
"Over the past year, Gov. Reynolds and I have worked closely on a number of workforce development initiative. Gov. Reynolds serves on the task force for apprenticeship expansion and remains an important voice in discussions to increase K-12 STEM and computer science education nationwide," she added.
While Ivanka will be traveling to Iowa, Donald Trump and first lady Melania Trump will be in New Hampshire to talk about plans to combat the nation's opioid crisis.