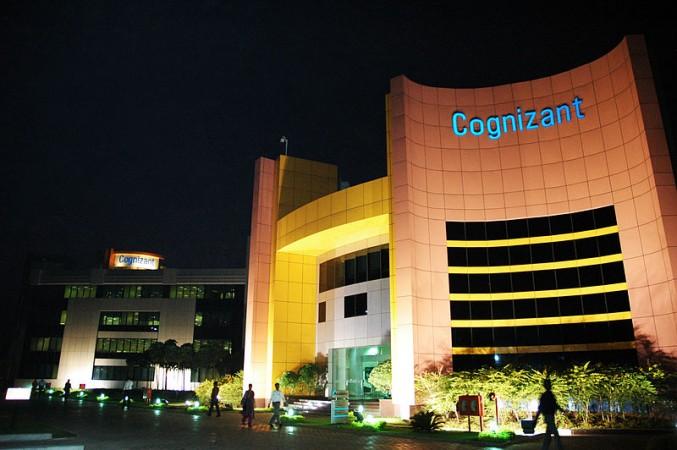 While the IT industry is said to be going through a state of turmoil, it looks like there is some more bad news for the employees. A number of companies have announced that promotion and salary hikes have been deferred by about three months, but it has now been reported that even when the employees do eventually get a hike, it is unlikely to be anything over 9 percent.
Most companies are likely to give out hikes on the basis of the growth in its revenue, amounting to about 6-8 percent. Wipro has said that its hikes, which will be effective from June, will mostly be on the lower side but employees who have performed well may receive higher increments.
"For offshore employees, the hike percentage is mid-single digit; onsite employees have low- to mid-single digit hike percentages, depending on their location," Business Standard quoted a company spokesperson as saying.
While Tata Consultancy Services has said that the hikes will be in the range of 8-10 percent, Infosys has explained that this year its employees will receive an increment of about 4-9 percent.
Meanwhile, an IT industry analyst, on condition of anonymity, explained to the website that companies earlier offered larger hikes to efficient employees so that they do not get poached by a competitor, but with the sector already witnessing a slowdown, companies can afford to offer lesser increments.
American multinational firm Cognizant Technology Solutions (CTS), on June 29, said that it had deferred the salary hikes and promotion of its employees by three months. While the employees often get promotion and hikes around June each year, the IT giant informed its employees through an email that promotion and salary hikes would be effective only from October 1 this time.
Cognizant's chief people officer Jim Lennox told the employees that they would get a percentage hike on their basic pay up to the managerial level and employees at a senior level would receive a "lump sum" amount. Additionally, they will also get a bonus based on their performance.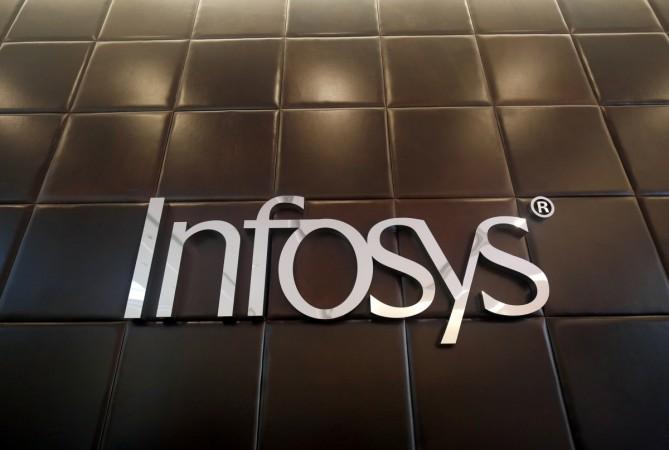 IT giant Infosys also revealed in May that employees may have to wait for a bit longer to see a hike in their paychecks. The salary hike for lower and mid-level employees has been deferred until July, while the senior level employees will see a further delay.
The prime reason behind companies postponing hikes and promotion is said to be higher business costs, visa curbs, and slow growth.