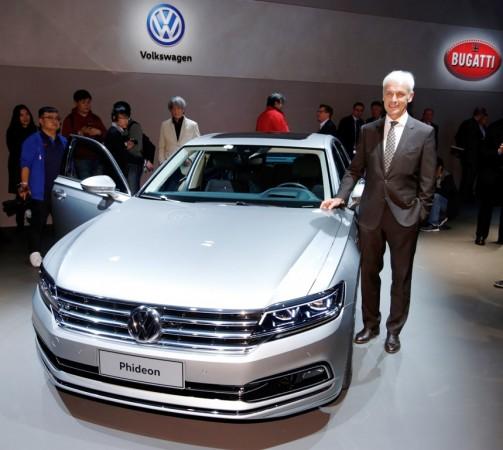 Volkswagen is a big name in global automobile industry. The German auto giant competes with Toyota and General Motors for global leadership in auto sales. However, the performance of VW in India, one of the most evolving car markets in the world, is below expectations.
Volkswagen India Pvt. Ltd., the Indian subsidiary VW brand as a division of the Volkswagen Group India was found in 2007. However, after 10 years of operations, VW India's market share is just around 1.6 percent.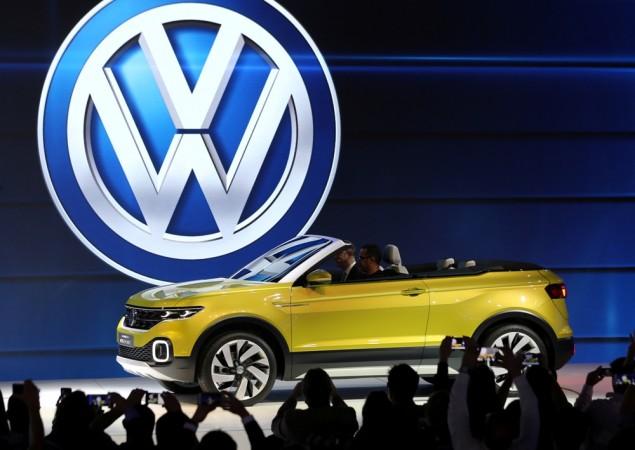 In an interview with ET Auto VW Group's global CEO, Matthias Muller admitted the uninspiring business in India. When asked about the puny market share of Volkswagen in India, he replied, "It is a pity that VW has not been able to grow in the Indian market."
The brand sells models such as the Polo hatchback, Ameo compact sedan, Beetle subcompact car, Vento and Jetta sedans and the recently addition, the Tiguan SUV. However, the company is yet to make an impact in India's auto industry and seems to have lost its way, thanks to intense competition.
"Maruti Suzuki and Hyundai have done a good job in India, they have understood the market well and they have a great product portfolio," added Muller. The company is now planning for a comeback. On an optimistic note, Muller said: "Hopefully, we will be more successful than today with our new strategy."
Elaborating new strategies for India, Muller confirmed Skoda brand (under VW group) will take lead responsibility in the revival mission in Indian market. Though the talks with Tata Motors on platform sharing have fallen through, Volkswagen has plan B with Skoda and they are in talks with vendors to look at an India solution.
Also read: These 5 global car brands have less than 3% market share in India
On India's mission to go full EV by 2030, Muller commented, "It is not possible. If they (Indian government) have decided, we will have the right answer. We will have conventional engines, power train, EV. We believe they will co-exist."
Source: ET Auto